Herman's Hermits starring Peter Noone - early 6pm show

Peter Noone achieved international fame at the age of fifteen as "Herman", the lead singer of the legendary Sixties pop band Herman's Hermits.

Today, Peter Noone and Herman's Hermits continue to consistently play to sold-out venues the world over, including their shows here last February.


Event Showtimes:
Ages: All Ages
TICKETS: Thursday: House $39 / Front-of-House $49 / Cabaret Seats $65
Friday-Sunday: House $43 / Front-of-House $53 / Cabaret Seats $70
TICKETS SOLD AT THE DOOR 30 MINUTES PRIOR TO THE SHOW ARE $5 MORE 
TICKET SALES ARE NON-REFUNDABLE. SEE BOX OFFICE POLICIES
Artist website: https://peternoone.com
Wiki page: https://en.wikipedia.org/wiki/Peter_Noone
Videos: 1965 "Mrs. Brown You've Got A Lovely Daughter"   &   Live at Epcot 2015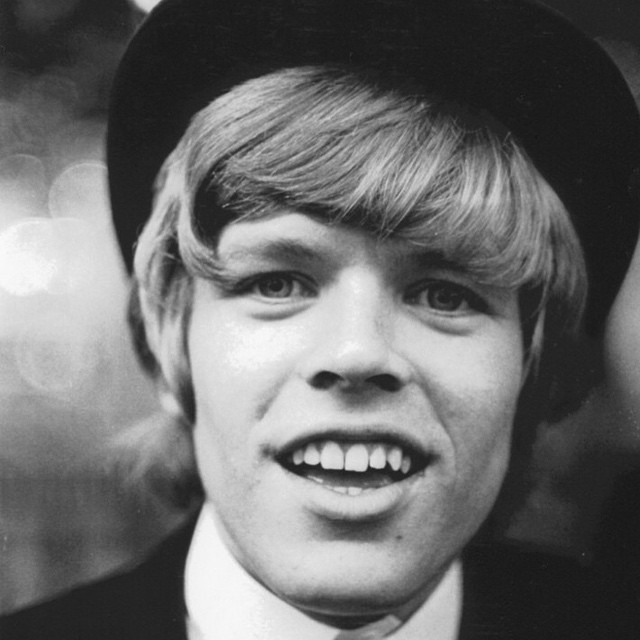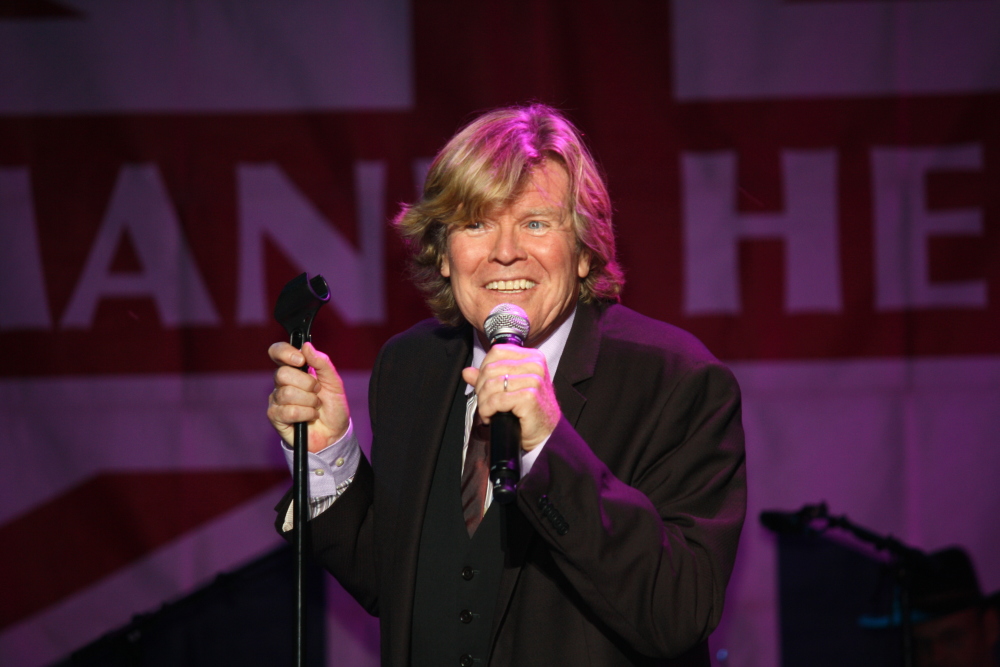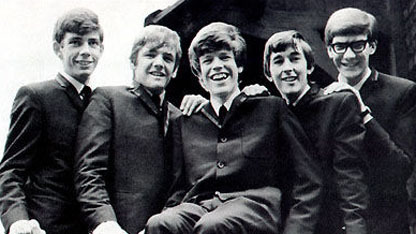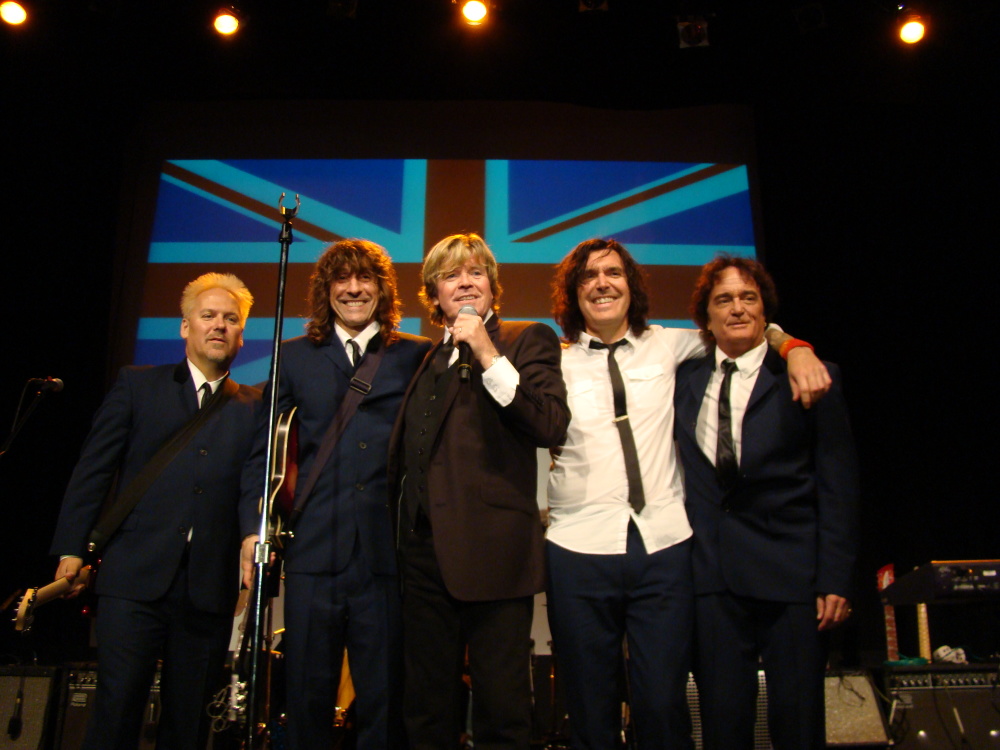 Peter Noone is a multi-talented entertainer, who has been delighting audiences nearly all his life. He was born in Manchester, England, where he studied voice and acting at St. Bede's College and the Manchester School of Music and Drama. As a child, he played "Stanley Fairclough" in the long-running British soap opera Coronation Street. He was also featured in the television series Knight Errant, Family Solicitor and Monro's Saki Stories.
At the age of fifteen, Peter achieved international fame as "Herman", lead singer of the legendary Sixties pop band Herman's Hermits. His classic hits included: "I'm Into Something Good" "Mrs. Brown, You've Got A Lovely Daughter", "I'm Henry VIII, I Am", "Silhouettes", "Can't You Hear My Heartbeat", "Just A Little Bit Better", "Wonderful World", "There's A Kind of Hush", "A Must To Avoid", "Listen People", "The End of the World" and "Dandy". Ultimately, Herman's Hermits sold over sixty million recordings. In all, fourteen singles and seven albums went gold. The Hermits were twice named Cashbox's "Entertainer of the Year".
As "Herman", the photogenic Noone graced the cover of nearly every international publication, including Time Magazine. He performed on hundreds of top-rated television programs and appeared with such luminaries as Ed Sullivan, Jackie Gleason, Dean Martin and Danny Kaye. He also starred in ABC's musical version of The Canterville Ghost, Hallmark Hall of Fame's presentation of the classic Pinocchio (in which he played the title role) and three highly successful feature films for M-G-M: Mrs. Brown, You've Got A Lovely Daughter, Hold On! and When The Boys Meet The Girls.
Throughout the seventies, Noone performed, composed songs and produced recordings with such artists as David Bowie, Debby Boone and Graham Gouldman. His album with the Tremblers, "Twice Nightly" and his solo effort "One of The Glory Boys" were both critically and commercially successful. With characteristic zeal, Peter took on leading roles in full-scale theatrical productions of Dick Wittington, Aladdin, and Sinbad The Sailor. These live stage spectaculars were mounted at major theatres throughout Great Britain and Noone was  highly praised for his outstanding work.