Stand-Up Comedy

Rahn Hortman-Winner of Hard Rock's Jokers Wild contest. Kendra Cunningham-Montreal Just For Laughs Festival




Event Showtimes:
Ages: 18+ Ages
TICKETS: Friday $15+ / Saturday $19+
TICKETS SOLD AT THE DOOR 30 MINUTES PRIOR TO THE SHOW ARE $5 MORE 
TICKET SALES ARE FINAL AND NON-REFUNDABLE.  SEE BOX OFFICE POLICIES
Rahn Hortman never thought that one day seasoned veterans of comedy would give him personal praise for his own stage show being "refreshing" and "a departure from the norm". But fittingly, nothing about Rahn's journey to the world of stand-up comedy has been normal. Born September 27th in Milwaukee, Wisconsin, Rahn credits his 5th Grade Teacher as the first to nurture his natural urge to entertain. Impressed by Rahn's good grades, but frustrated by his penchant to distract classmates with his jokes, the comedian-in-training was granted the last fifteen minutes of class to do "his show" as long as he composed himself during the first forty-five! "From there I was hooked", he says wistfully. 
Rahn credits the earliest influences to his humor to Bill Cosby and Martin Lawrence. Bill Cosby's ability to tackle diverse subject matter without uttering a single curse word, and Martin Lawrence's natural gift of representing the "ordinary guy" combined to form the foundation for Rahn's vision. What resulted is a unique blend of profanity-free banter, with pointed observations about everyday people that leave no one safe. 
Since relocating from Milwaukee to Tampa, Florida, Rahn Hortman has become a crowd-favorite at comedy hotspots such as The Improv and Sidesplitters. He is the champion of the W-MOR TV Channel 32 Comedy Challenge, and finished first out of seven finalist in the Seminole Hard Rock Hotel & Casino Jokers Wild Contest. 
Rahn spends his time away from the stage with his wife, Tynise. They have four children: Rahn Jr., Ryan, Raylon, and Rionna, whom all pray that the next child will be sponsored by the letter "S"!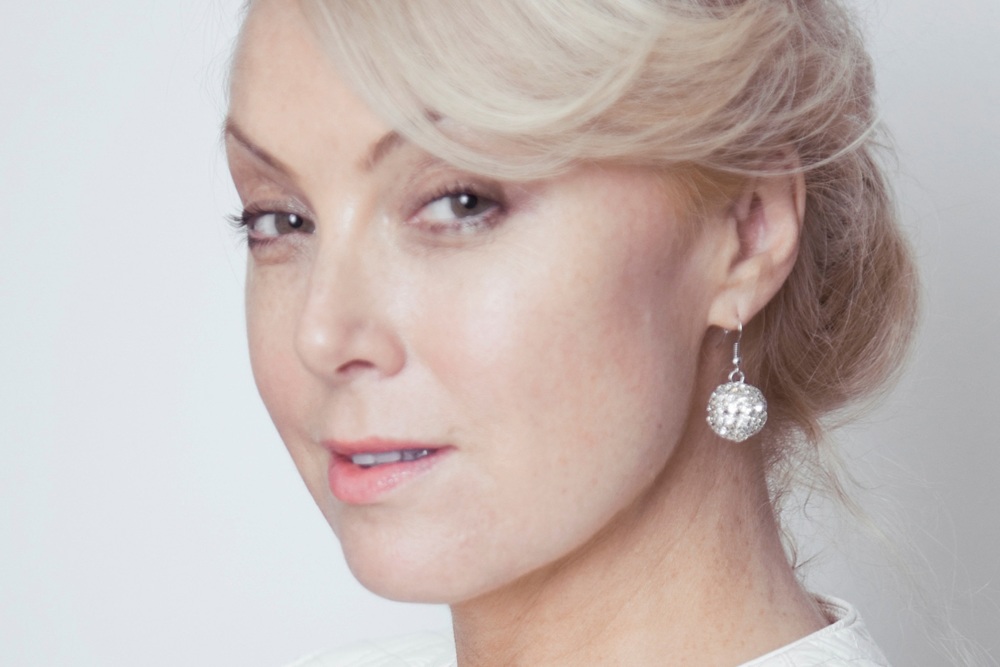 Kendra Cunningham is a Boston-born stand-up comic, comedy writer, actress and filmmaker living in Brooklyn, where she owns a super comfortable bed. She also bartends and has an MA in Forensic Psychology. Kendra spends most of her time wondering where the hell her sugar daddy is and hoping he didn't settle.
Kendra's festival pedigree includes:
Glasgow Comedy Festival
Boston Comedy FestivalIFC/BAM Comedy Showcase
Montreal Just for Laughs Festival
Ladies of Laughter Festival
Women in Comedy Festival
Five Funny Females Tour

She has appeared on:
Last Comic Standing
Gotham Live
Saturday Night Live
The Jimmy Fallon Show
The Tyra Banks Show
Nickelodeon's Mom's Night Out, and…
Sherri Shepherd's Stand Up Showcase
Kendra regularly contributes to The Huffington Post and the comedic relationship blog Beauty and the Beast. Her short films have been screened at a number of festivals; Lonelygirl48, which she wrote and acted in, won the Boston Comedy Festival and the Palm Beach Women's International Film Festival. She has been featured in Time Out New York and on CNN Money, among other publications.