Repertory Dance Theatre

RDT is dedicated to the creation, performance, perpetuation, and appreciation of modern dance.




Event Showtimes:
Ages: All Ages
TICKETS: $19 / $23 / $29
Student pricing available $10. Please call the Box Office to book.
Must show Student ID at the Will Call window to pick-up tickets. Student tickets are not available as e-delivery. 
TICKETS SOLD AT THE DOOR 30 MINUTES PRIOR TO THE SHOW ARE $5 MORE
TICKET SALES ARE NON-REFUNDABLE. SEE BOX OFFICE POLICIES
Artist website: http://www.rdtutah.org
Video: DABKE Preview
DABKE is fairly heavy fare, and not necessarily for younger audience members—not necessarily "family-friendly," as it addresses adult themes of conflict, community and the hope for peace. The dancing is spectacular.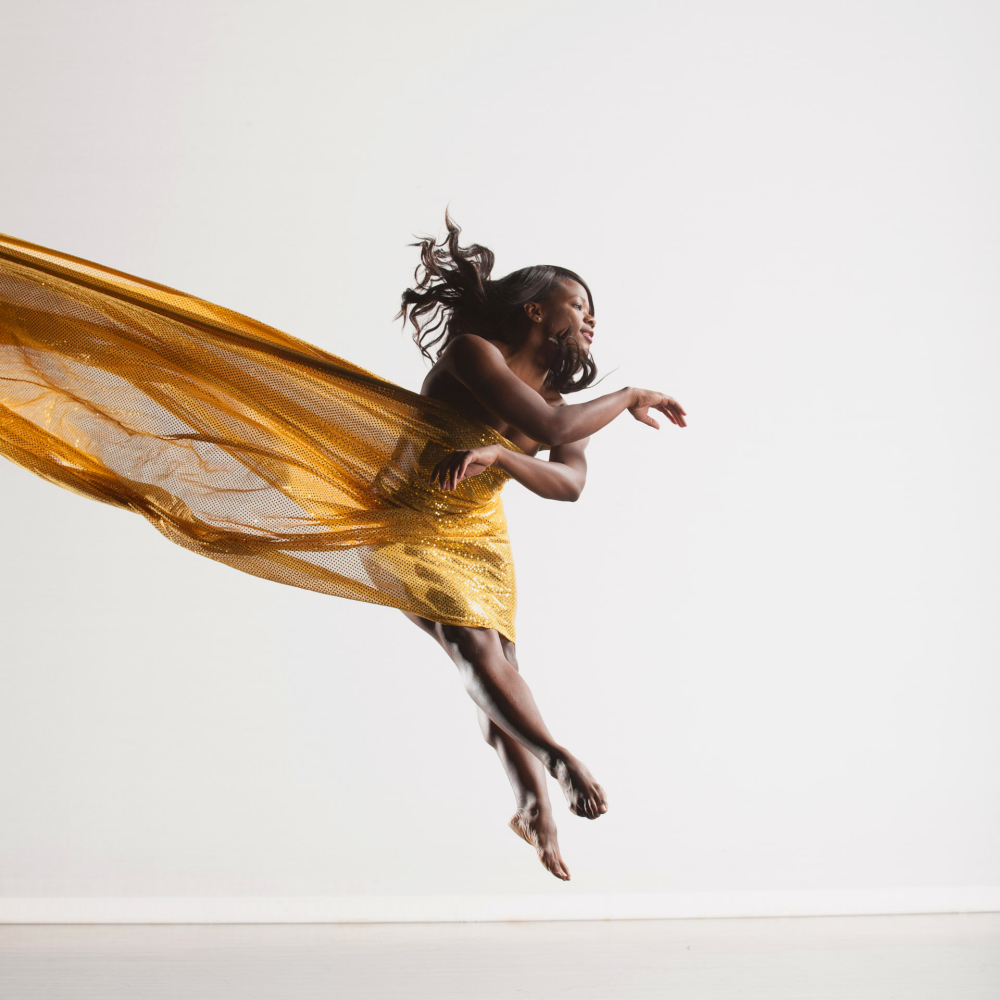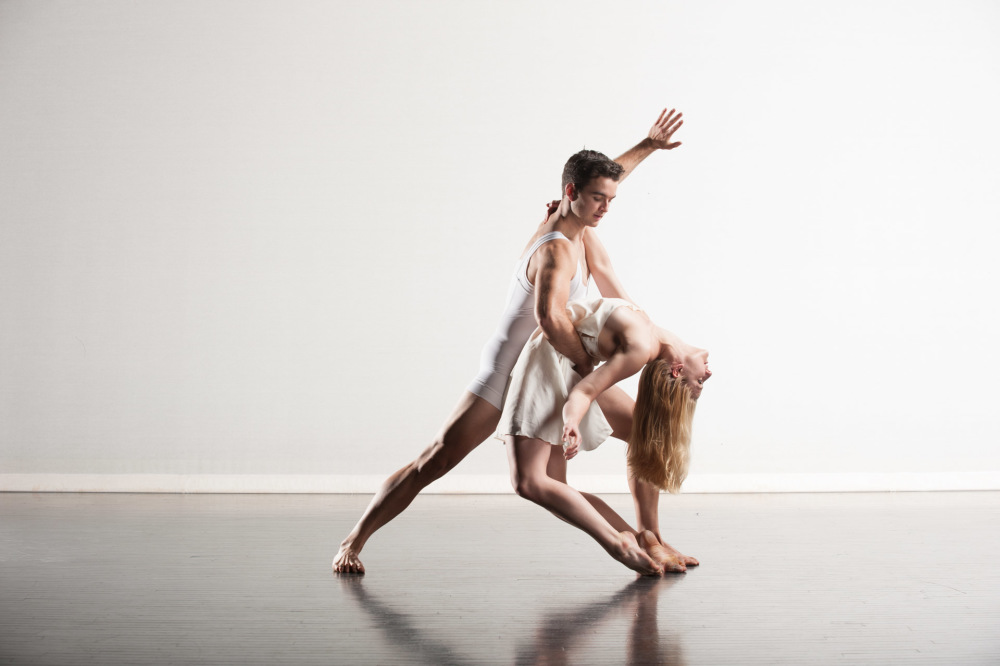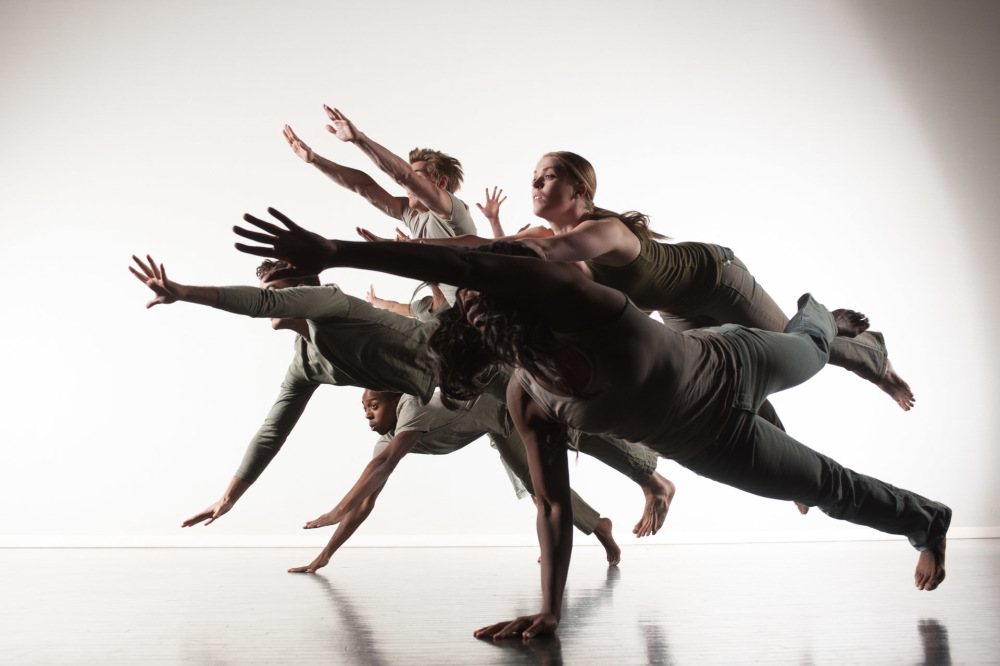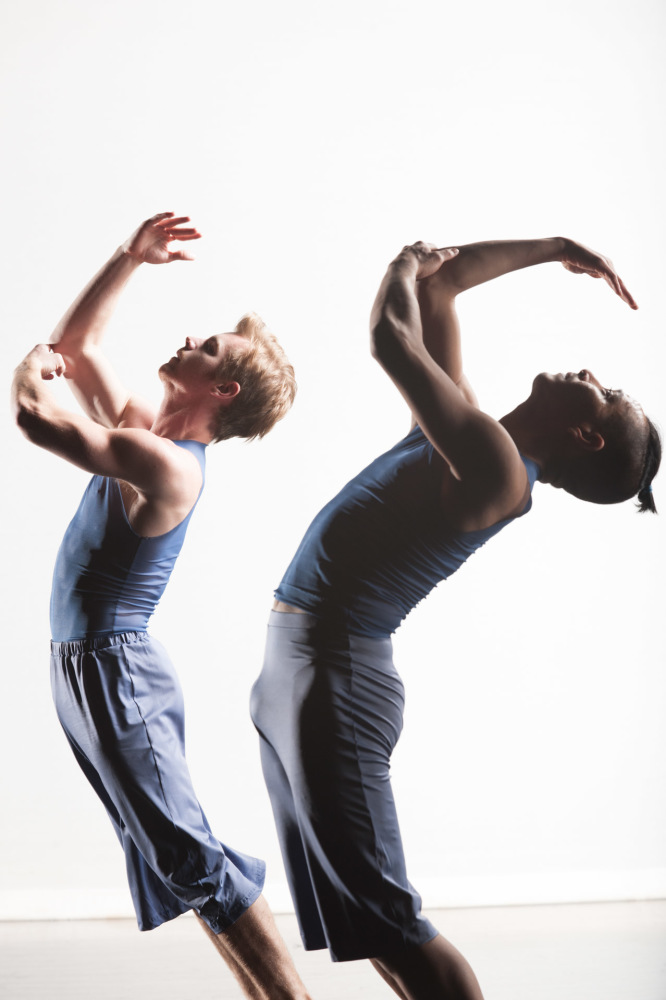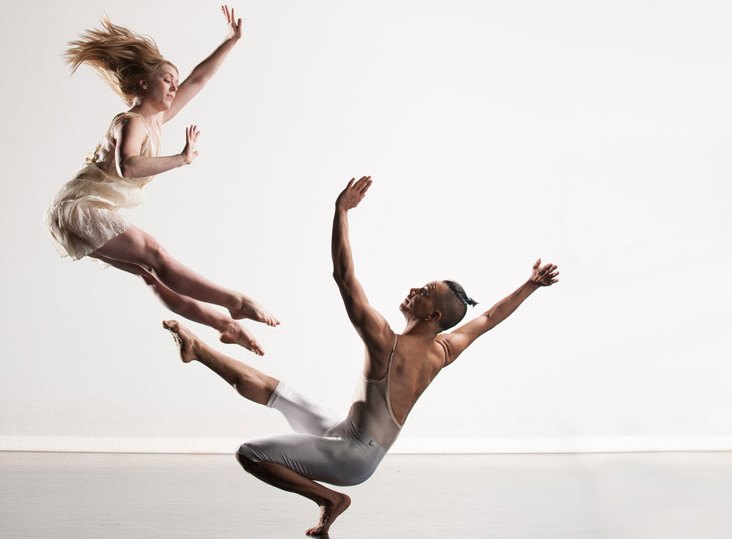 RDT is the nation's oldest and most successful repertory dance company. Unlike conventional modern dance organizations, they present a diverse range of modern dance styles and choreographers paired together in dynamic and unexpected performances. Grace, athleticism, beauty and power, plus some things unexpected. Art in motion, expressed through bodies in modern dance. Art that in its immediacy and intimacy can be both thrilling and profound. Art that challenges and surprises.
For over 50 years, RDT has pushed the boundaries of modern dance, while preserving and celebrating its legacy. Today, they're just as revolutionary as they were in 1966.