Stand-Up Comedy

with headliners Nick Cobb & Sean Peabody

There's nothing expected or 'usual' about live Stand-Up Comedy. Nothing except the laughter. Other than the end result, who knows where this'll go...


Event Showtimes:
Ages: 18+ Ages
TICKETS: 
House: $19
Front-of-House $23
Cabaret Seats $29 
TICKETS SOLD AT THE DOOR 30 MINUTES PRIOR TO THE SHOW ARE $5 MORE 
TICKET SALES ARE NON-REFUNDABLE. SEE BOX OFFICE POLICIES

COMEDIANS: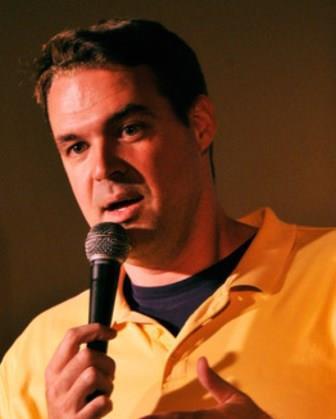 Nick Cobb majored in Psychology, and so, learned to obsess over meaningless nonsense. This led him to work in his first comedy club, aptly named "The Looney Bin." It was at a tiny Beale Street bar where Nick won a stand-up competition, was bitten by the comedy bug and moved to New York to pursue "The Dream".  While in New York, Nick was seen on Comedy Central's Live at Gotham, VH1's Morning Buzz, AMC's Date Night, as well as on NBC's "Last Comic Standing", where he not only earned a spot in the semi-finals, but was also featured in a montage of comics recognized for having highly original material.
Less than a year ago, Nick took his talents to Los Angeles. Since moving out West he has won the March Madness Competition at the Hollywood Improv, appeared on Comedy Central's Inside Amy Schumer, and had his late night debut on The Late Late Show with Craig Ferguson. He also recently performed on AXS's Gotham Comedy Live.
When not performing standup, Nick is brooding over that one guy in the crowd who was texting during his act.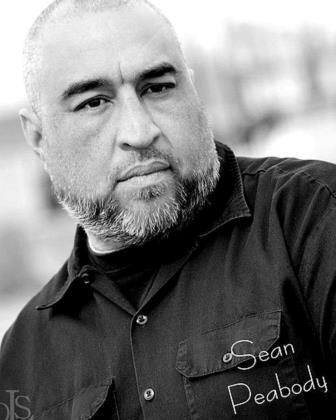 Sean Peabody  is often mistaken for the bouncer, security guard or bachelorette party stripper but rarely a comedian…until he takes the stage. With his passion for comedy and a personality that you can't help but be drawn to, Sean P takes any stage with a mic and makes the audience his own. Sean is immediately likable and will draw you in with his ability to tell stories that make you feel like you were there. Don't let his relaxed style fool you, he will come out blazing and have you laughing until your whole body hurts.
Sean P has been exploding on the comedy scene for the last 14 years. With a Polynesian background he has adapted to all styles and types of comedy. Sean is a veteran of the United States Marine Corps and actually got his comedy start while serving his country. As an instructor on the shooting range his philosophy was "better to have them happy while they were walking around with loaded weapons…you want people in the right state of mind." With that his comedy career was born.