Gallagher

Considered to be one of America's most popular and recognizable comedians, Gallagher will present a "smashingly" funny night of Stand-Up Comedy

Front-of-House seating..... Beware of splashing and smashing objects. Doors open at7pm


Event Showtimes:
Ages: All Ages
TICKETS: 
HOUSE: $29 
FRONT-OF-HOUSE: $35 
CABARET SEATS: $45
TICKETS SOLD AT DOOR 60 MIN PRIOR TO SHOW ARE $5 MORE
TICKET SALES ARE NON-REFUNDABLE. SEE BOX OFFICE POLICIES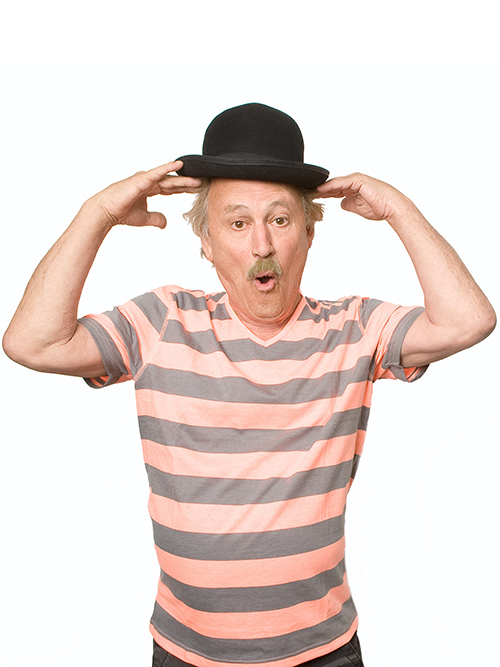 Sure, he's the famous watermelon smasher. Yes, he literally INVENTED the television stand-up comedy special. Absolutely, 14 Showtime specials is a big deal. And certainly 3,500 live shows to capacity crowds is worth mentioning.
But how about that he is the reason they invented Comedy Central? Or that before him no one ever had that level of interaction with a live audience? Or that he was the #1 comedian (in ticket sales and ratings) for almost 15 years?
Gallagher has led an extroardinary life, with an even more spectacular career. His fanbase is one of the most loyal there is, and he rewards them every chance he gets. Now on his farewell tour, he will do it one last time.
Comedy Specials:
An Uncensored Evening (1980)
Mad as Hell/Two Real (1981)
Totally New (1982)
Stuck in the Sixties (1983)
The Maddest (1983)
Melon Crazy (1984)
Over Your Head (1984)
The Bookkeeper (1985)
The Messiest (1986) – contains clips from previous specials
Overboard (1987)
We Need a Hero (1992)
Smashing Cheeseheads (1997)
Messin' Up Texas (1998)
Sledge-O-Matic.com (2000)
Tropic of Gallagher (2007)
Live in Chelsea (working title) (2014) recorded on October 9th at the Gotham Club in Chelsea, Manhattan