Stand-Up UTAH!

Finding the lAUgHTer in Utah. Six local comedians with an emcee for a rapid-fire night of ridiculously funny stand-up.




Event Showtimes:
Ages: All Ages
TICKETS:
HOUSE: $15
FRONT-OF-HOUSE: $19
CABARET: $25
TICKETS SOLD AT DOOR 30 MIN PRIOR TO SHOW ARE $5 MORE
TICKET SALES ARE NON-REFUNDABLE. SEE BOX OFFICE POLICIES
Emcee: Christian Pieper
Comedians: Eric Ripley, Paul Sheffield, Aaron Woodall, Aaron Orlovitz, Abi Harrison, Alex Velluto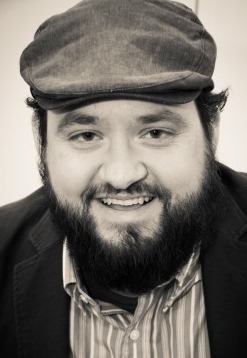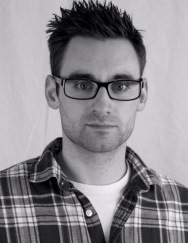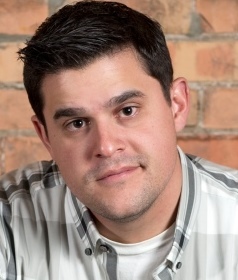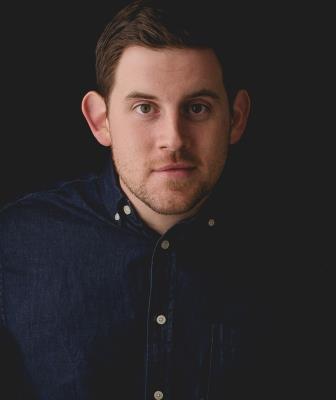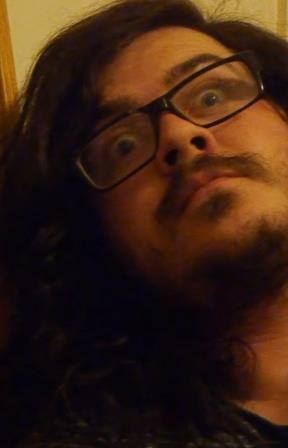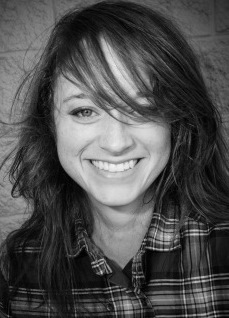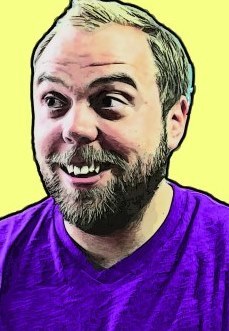 Christian Pieper (Pronounce "piper") is a rising star on the Salt Lake City comedy scene. Even though he lives in the shadow of innocent, conservative Brigham Young University, his comedy is exceedingly dark and courageously so.  

Eric Ripley is a 28 year-old up and coming comedian who finds humor in everything, which often gets him in trouble at funerals and in church. He is a pilot in his off time and thinks the only thing better than tearing through the clouds is making people laugh. His unique mix of PG-13 self-deprecated humor and unexplained confidence makes him a favorite among audiences.

Paul Sheffield has been a comedian for a half dozen years, headlining on the local, mountain, and northwest regional comedy scene for more than 4 years. He was the winner of the Happy Valley Comedy Competition in 2010 and a finalist in the World Series of Comedy in Las Vegas in 2011 and 2012. In addition to his extensive touring, he is also the host of the "the Poor Sport Report"
Aaron Woodall is a comedian who got lost in Utah a few years ago and still hasn't found his way home yet. His energetic brand of humor has entertained sold-out shows on university campuses and half-empty bars across the West for the last 4 years. He started making a name for himself on the Salt Lake scene in 2013 when he placed 3rd at the Rocky Mountain Laugh Off and then finished as a semi-finalist in the World Series of Comedy in Las Vegas later that year.  In 2014 Aaron competed in the Big Sky Comedy Competition, released his first DVD, Get Serious, and appeared on the stand up special Peculiar People. 
Aaron Orlovitz is one of Salt Lake City's dynamic rising comics. A native of Cincinatti, Aaron brings a dry, cynical intellect to the beehive state. You may have seen him performing at the Salt Lake Comedy Carnivale or featured in City Weekly Magazine. 
Abi Harrison is an award-winning comedian from Indiana. Winner of the Salt Lake Comedy Festival and the 5 Monkeys Comedy Competition, Abi has earned a reputation as one of the most clever and creative rising comedic voices today. Combining sharp wit, absurd surrealism, and disarming charm, Abi connects with audiences by using her dry and unexpected observations as a gentle challenge to think a little differently.  
Alex Velluto has been makes audiences laugh with his cerebral style and a clever take on common experiences.  Alex is a regular at Wiseguys Comedy Club in Salt Lake City and was a featured performer in the inaugural Idaho Laugh Festival. In fact, he has been a finalist in many comedy competitions including the "Funniest Person in Utah" competition, The Salt Lake Comedy Festival stand up competition, and the Indi.com stand up competition. Alex is a co-host of the "Happy Valley Podcast", is renowned for referring to himself in the third person, and is an excellent writer of comedy bios about himself that everybody likes.