Stand-Up Comedy

Craig Allen: smart, sarcastic humor which turns mudane to insane. Roger Radley: down-to-earth, clever, and the winner of American Dream world finals.

Friday $15+ / Saturday $19+


Event Showtimes:
Ages: 18+ Ages
TICKETS: Friday House: $15 / Front-of-House $19 / Cabaret $25
Saturday House $19 / Front-of-House $23 / Cabaret $29
TICKETS PURCHASED AT THE DOOR ARE $5 MORE
ALL TICKETS ARE NON-REFUNDABLE. SEE BOX OFFICE POLICIES

COMEDIANS: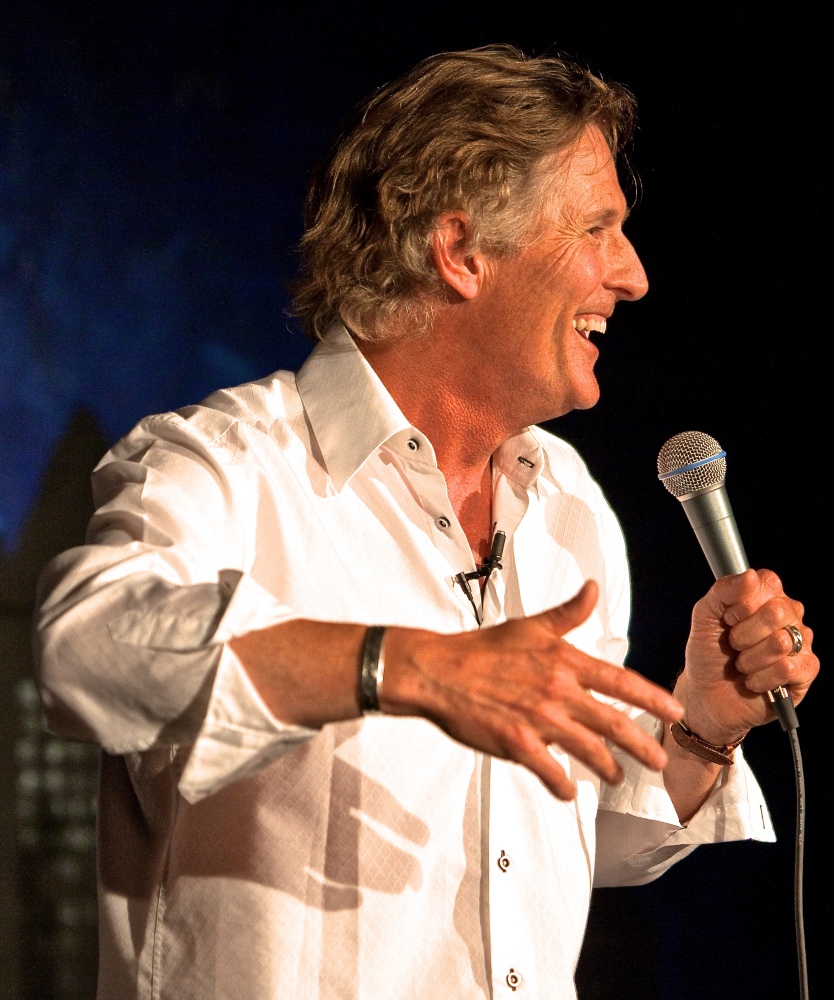 Roger Radley won the American Dream world finals in Atlantic City in a competition against over 400 comedians from around the United States. Since then, he has produced a radio show, portrayed NASCAR legend Rusty Wallace in the movie "Dare to Dream", and shared the stage with Waylon Jennings, Tom Jones, B.B. King, Paula Poundstone, Willie Nelson, and George Carlin.  His style is down-to-earth and completely clever comedy.Roger has written and produced TV commercials for regional release while continuing to be called upon to be an opening act at concert halls for major acts. 
Touring with Willie Nelson and talking backstage with the likes of B.B. King and the late Johnny Cash are fond memories for this one-time farm boy who secretly dreamed of becoming a comedian after seeing Jonathan Winters improvise on the Tonight Show.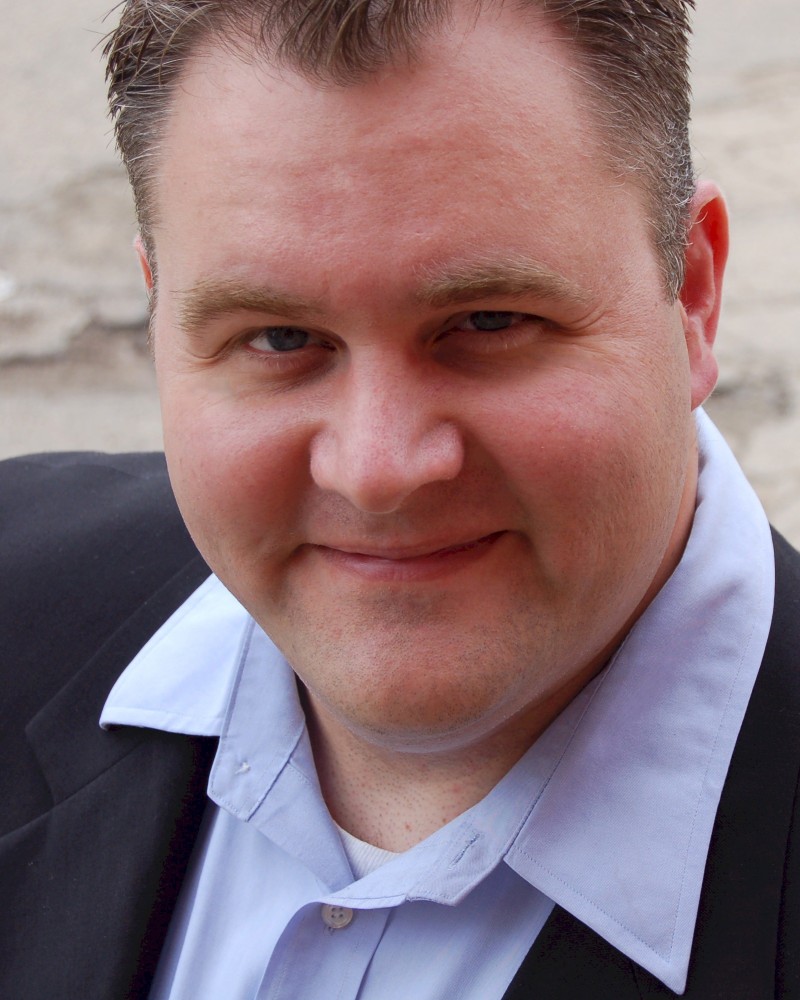 Craig Allen's smart, sarcastic style has made him a favorite at comedy clubs, universities, Fortune 500 boardrooms, biker bars, and even at a select nudist resort. With over 15 years of experience, Craig Allen's comedy has been described as "bizarre, yet intelligent" and "he delights in turning the mundane into the insane. His twisted logic would make a Vulcan cry with laughter."
Craig has quickly become a staple of morning radio shows. His CD, "Idiot Box" can be heard regularly on XM Satellite Radio. He recently made his live national radio debut on "The Bob and Tom Show" in what was originally slated to be a short 15-minute segment, yet Bob and Tom kept him on for nearly two hours!