Chris Hillman & Herb Pedersen with John Jorgenson

Considered the pioneer of country rock, Chris Hillman joins legendary vocalist and all-star instrumentalist Herb Pedersen along with master guitarist John Jorgenson. These three have an impressive career - see description below!

Reduced pricing Thursday


Event Showtimes:
Ages: All Ages
TICKETS: Thursday: $23/$29/$35
Friday & Saturday: $29/$35/$45

Tickets purchased at the Door 30 minutes before showtime are $5 more
All Sales are final - no refunds.  Ticket exchanges are based on availability and require 24 hours prior to original ticketed show date.  There is a $5 per ticket exchange fee. 
ALL EXCHANGES MUST BE MADE BY CALLING THE BOX OFFICE AND ARE FOR THE SAME SHOW FOR A DIFFERENT DATE ONLY, NOT FUTURE PRODUCTIONS
Artist pages: http://chrishillman.com/calendar.html, http://herbpedersen.com/, http://www.johnjorgenson.com/
Videos: "Eight Miles High" Live 2014 ; "Turn, Turn, Turn" Chris Hillman & Herb Pedersen Live ; "One Step Forward" Live 1988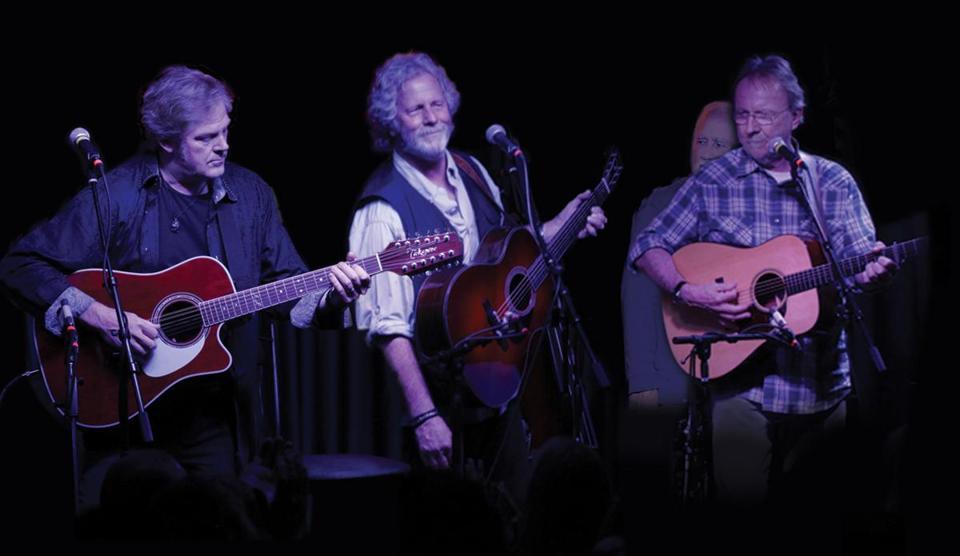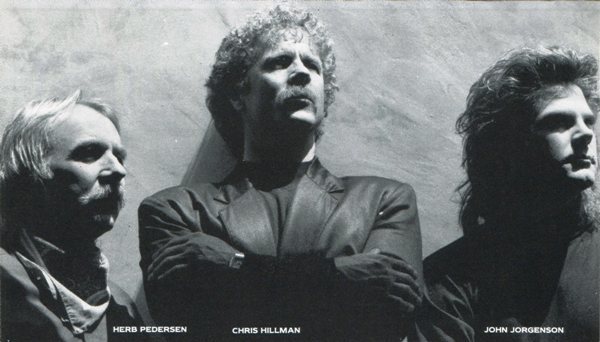 Joining Chris Hillman in this acoustic appearance are Herb Pedersen on guitar and John Jorgenson on guitar and mandolin, two former members of the Desert Rose Band.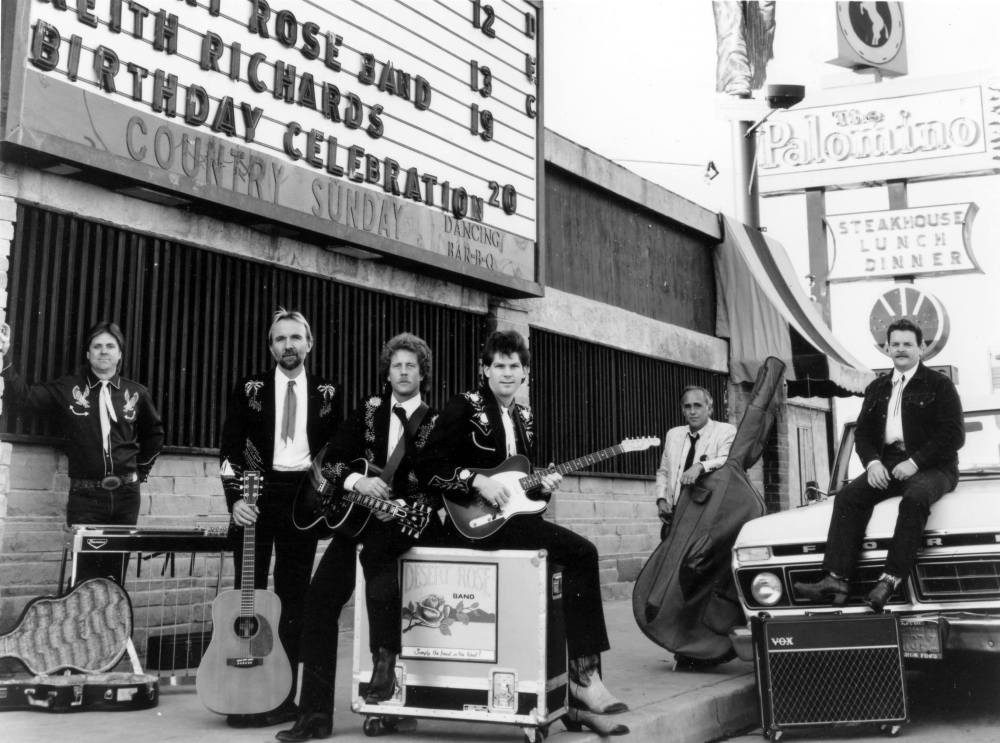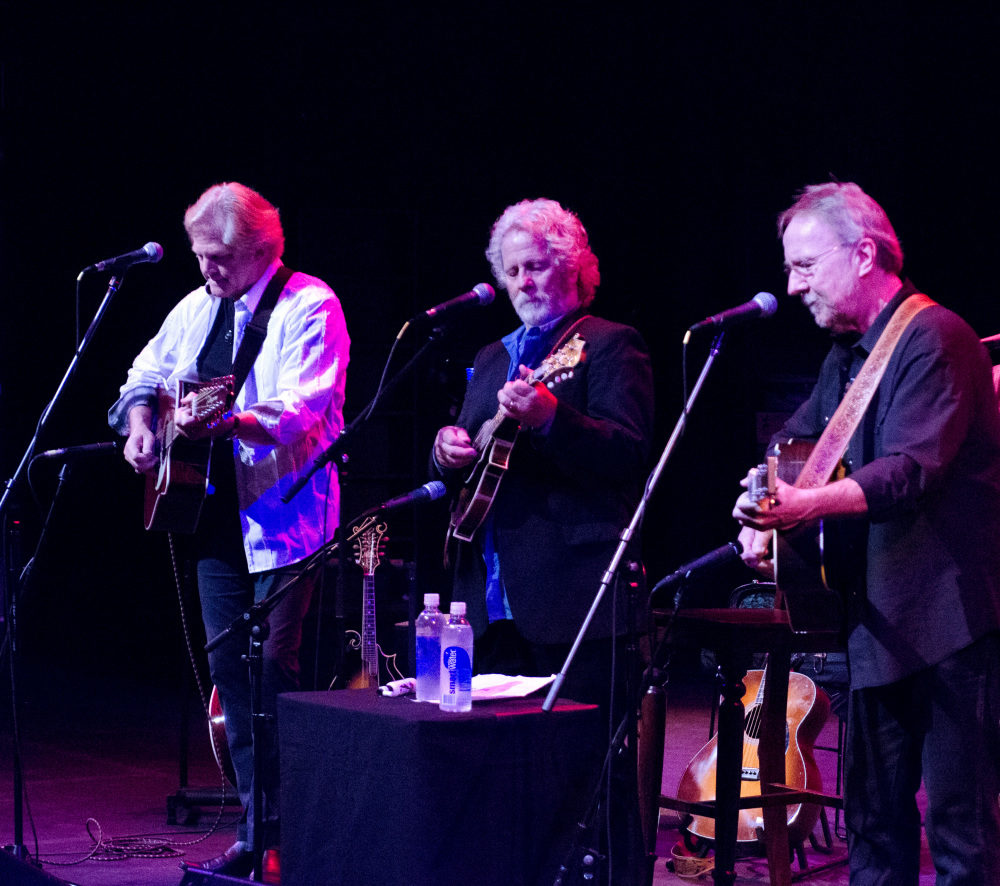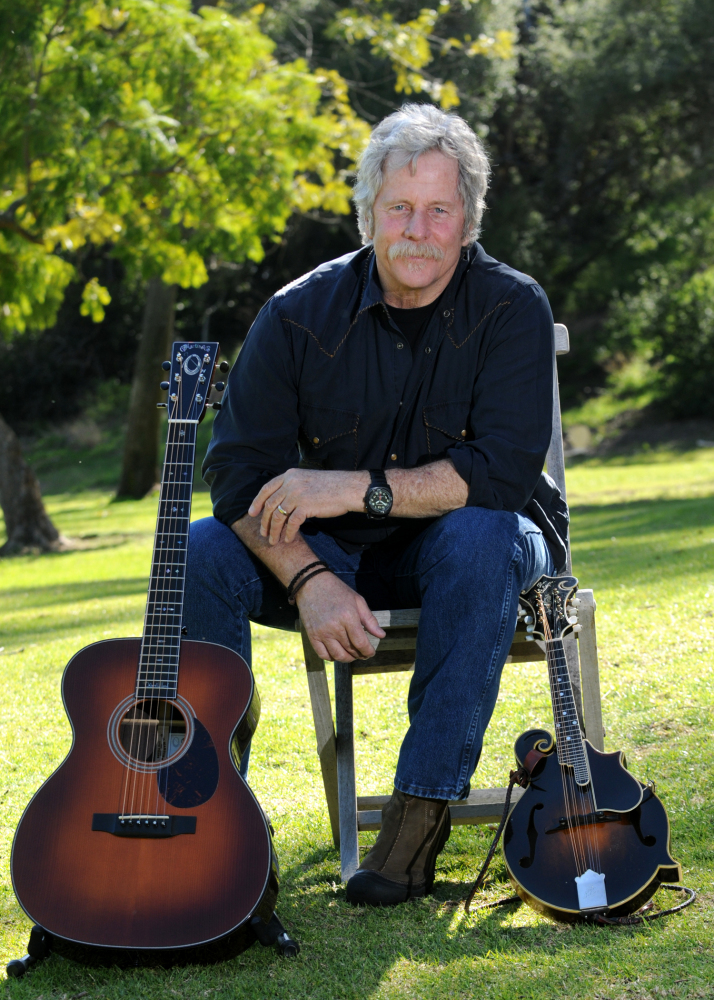 Chris Hillman was one of the original members of The Byrds, which also included Roger McGuinn, David Crosby, Gene Clark and Michael Clarke. The Byrds were inducted into the Rock & Roll Hall of Fame in 1991. After his departure from the Byrds, Hillman, along with collaborator Gram Parsons, was a key figure in the development of country-rock. Hillman virtually defined the genre through his seminal work with the Byrds and later bands, The Flying Burrito Brothers and Manassas with Steven Stills. In addition to his work as a musician, Hillman is also a successful songwriter and his songs have been recorded by artists as diverse as; Emmylou Harris, Patti Smith, The Oak Ridge Boys, Beck, Steve Earl, Peter Yorn, Tom Petty, and Dwight Yoakam.
In the 1980s Chris formed The Desert Rose Band which became one of country music's most successful acts throughout the 1980s and 1990s, earning numerous 'Top 10' and 'Number 1' hits. The band's success lead to three Country Music Association Awards, and two Grammy nominations. Although the Desert Rose Band disbanded in the early 1990s, they performed a reunion concert in 2008 and have since played a few shows together in select venues.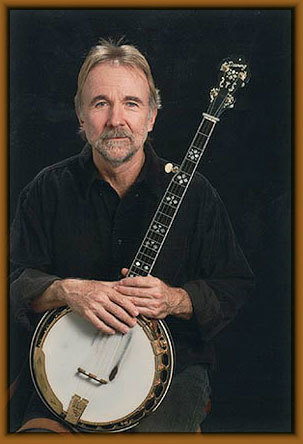 Herb Pedersen began his career in Berkeley, California in the early 1960′s playing 5 string banjo and acoustic guitar with artists such as Jerry Garcia, The Dillards, Old and in the Way, David Grisman and David Nelson. His recording discography is diverse and reflects the singer/songwriter era, of the 1970s and 1980s. Pedersen is highly respected among musicians and music aficionados, as demonstrated by his work with artists as varied as Earl Scruggs, Peter Rowan, Gram Parsons, Emmylou Harris, Stephen Stills, Linda Ronstadt, Kris Kristofferson, John Prine, Jackson Browne and John Denver. He has also found success as a songwriter. Most recently his "Wait a Minute" was recorded by Alan Jackson. Pedersen continues to perform in concert with the Laurel Canyon Ramblers and with Hillman.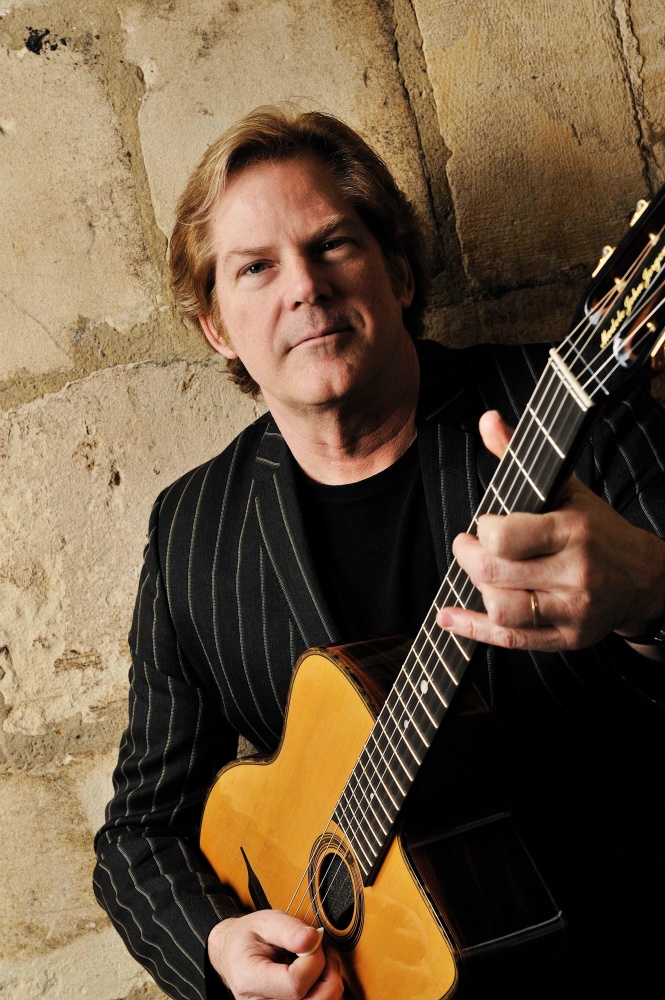 John Jorgenson is known as a pioneer of the American Gypsy Jazz movement. Jorgenson first came to national prominence with The Desert Rose Band, when he was honored as the ACM's "Guitarist of the Year" award three consecutive times. Following the Desert Rose Band, Jorgenson formed another award-winning group, the virtuosic guitar trio The Hellecasters. Originally conceived as a "one off gig for fun", the group went on to produce three acclaimed CDs and a live video, winning both "Album of the Year" and "Country Album of the Year" from the readers of Guitar Player Magazine for the stunning debut effort "Return of the Hellecasters". Already a fan of the Desert Rose Band, Elton John recruited Jorgenson to perform on a worldwide tour, that extended to six years of concerts and recording. Since 2003 Jorgenson has performed and recorded with his acclaimed quintet; scoring a number one cd on the jazz charts and a 'Top Ten Pick' from the Los Angeles Times. Jorgenson is happy to reunite with his fellow band mates, as he gladly makes room in his schedule to perform with them on select concerts. The Washington Post recently wrote: "If there were a Summer Olympics for guitarists, Jorgenson would be a sure-fire gold medalist."
SONGS WRITTEN BY CHRIS HILLMAN AND RECORDED BY OTHER ARTISTS
Artists as diverse of the late Cowboy hero Roy Rogers, Tom Petty, Beck, Scottish Hard-Rockers Nazareth and Emmylou Harris have recorded songs written by Chris Hillman or by Chris and his various musical collaborators over the past four decades.
The Artists and a partial list of the songs include:
Beck (with Emmylou Harris) - "Sin City"
Sheryl Crow (with Emmylou Harris) - "Juanita"
J.D. Crowe - "Devil in Disguise" and "Sin City"
Steve Earle - "High Fashion Queen" (with Chris) and "My Uncle"
Teenage Fanclub - "Older Guys"
Dan Fogelberg - "It Doesn't Matter"
Emmylou Harris - "Sin City", "Wheels" and "Devil in Disguise"
Jimmy Ibbotson - "Wheels"
Rose Maddox - "Sin City"
Nazareth - "So You Want to be a Rock and Roll Star"
The Oak Ridge Boys - "Step On Out"
Tom Petty - "So You Want to be a Rock and Roll Star"
Tony Rice - "Devil in Disguise"
Roy Rogers, Dale Evans, Dusty Rogers - "God's Plan"
Sid Griffin and the Coal Porters - "Time Between"
Patti Smith - "So You Want to be a Rock and Roll Star"
The Woodys - "He's Back and I'm Blue", "Sin City"
Dwight Yoakum (with K.D. Lang) - "Sin City"
Dwight Yoakum (with the Nitty Gritty Dirt Band) - "Wheels"