Footloose

A teenager moves to a small American town where dance is forbidden, and encourages his classmates to call for a rock'n'roll prom. A musical version of the 1984 film.

Presented by the Ziegfeld Theatre Company - Reduced pricing Thursdays!


Event Showtimes:
Ages: All Ages
Thursday Pricing: $29/House, $35 Preferred Front of House/$45 Cabaret
Friday - Sunday Pricing: $35/House, $43 Preferred Front of House/$55 Cabaret
Tickets increase by $5 half hour before show time
All sales final, NO REFUNDS! Exchanges may be made by calling the box office 24 hours in advance of original ticketed date, based on availability and $5 per ticket exchange fee. Exchanges only for different date same show only. See Box Office Policies for more information.
Artist Site: www.theziegfeldtheater.com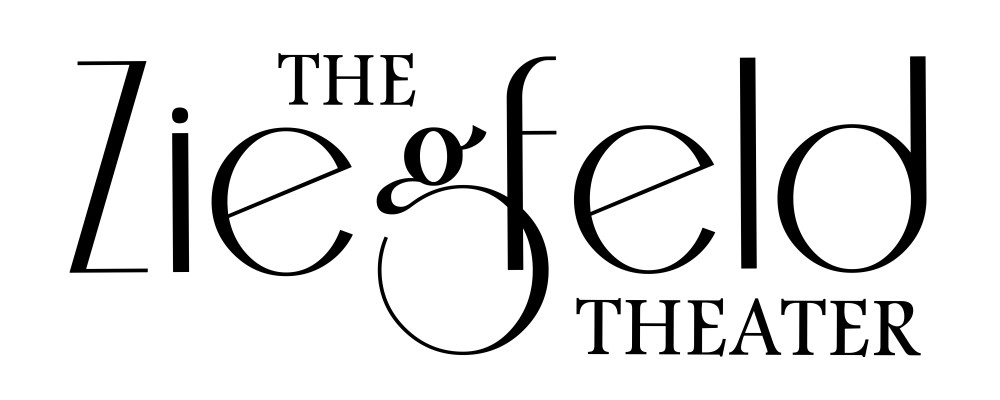 Based on the 80's movie Footloose is the story of Ren McCormack, a teenage boy from Chicago. He and his mother move to the small town of Bomont after his father abandons them. Upon arriving, Ren finds himself at odds with most of the town, including the Reverend of Bomont. The Reverend has convinced the town to outlaw dancing, which Ren finds unbelievable. With the help of the Ariel (the Reverend's daughter) and Willard (a country hick who becomes his best friend), Ren convinces the Reverend to let the teenagers dance, and in the process helps the town to heal from a tragedy that affected them all.