The Full Monty

Based on the cult hit movie, six men set out to make some quick cash showing off their "real man" bodies by becoming a team of male strippers.

Presented by the Ziegfeld Theatre Company - Reduced pricing Thursdays! Contains mature subject matter, male butts, and language. 8pm Shows, 6pm Sundays


Event Showtimes:
Ages: 16+ Ages
Thursday Pricing: $23/House, $29 Preferred Front of House/$35 Cabaret
Friday - Sunday Pricing: $29/House, $35 Preferred Front of House/$45 Cabaret
Tickets increase by $5 half hour before show time
All sales final, NO REFUNDS! Exchanges may be made by calling the box office 24 hours in advance of original ticketed date, based on availability and $5 per ticket exchange fee. Exchanges only for different date same show only. See Box Office Policies for more information.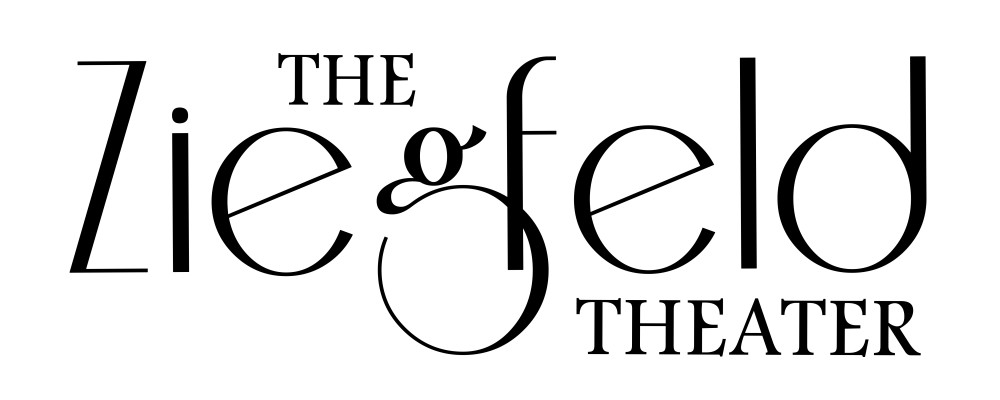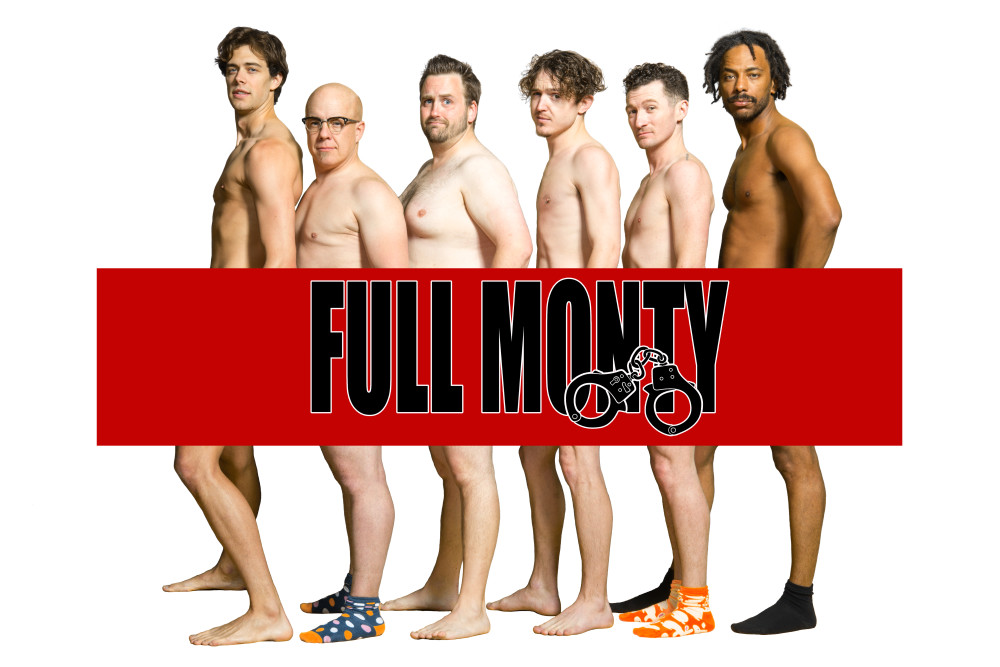 Based on the cult hit film of the same name, The Full Monty, a ten-time Tony Award nominee, is filled with honest affection, engaging melodies and the most highly anticipated closing number of any show. The powerhouse team of Terrence McNally (Ragtime) and David Yazbek (Dirty Rotten Scoundrels) cooks up an aggressive crowd-pleaser that both entertains and grabs your heart. 
While spying on their wives at a "Girls' Night Out," a group of unemployed steelworkers from Buffalo sees how much they enjoy watching male strippers. Jealous, out of work and feeling emasculated, the men come up with a bold and unclothed way to make some quick cash. In preparing, they find themselves extremely exposed; not merely physically but emotionally. As they conquer their fears, self-consciousness and prejudices, the men come to discover that they're stronger as a group, and the strength that they find in each other gives them the individual courage to "let it go."
The Full Monty is a story full of heart. Right to the end, audiences will be wondering if these lovable misfits will really pull it off. With a raucous mix of razor-sharp humor and toe-tapping pizzazz, this heartwarming, upbeat comedy is a must for any theatre looking for a big hit.