Repertory Dance Theatre

Dedicated to the creation, performance, perpetuation, and appreciation of modern dance, RDT is the nation's oldest, most successful repertory dance company.

8pm Shows


Event Showtimes:
Ages: All Ages
Ticket prices: $10 Student - House seating, $19 - House Seating; $23 Preferred Front of House Seating; $29 Cabaret Table Seating.  Tickets increase $5 half hour before show time.
All ticket sales are final, no refunds.  Exchanges are made with $5 per ticket fee for a different date, same show only.  See box office policies
Artist Website: http://www.rdtutah.org/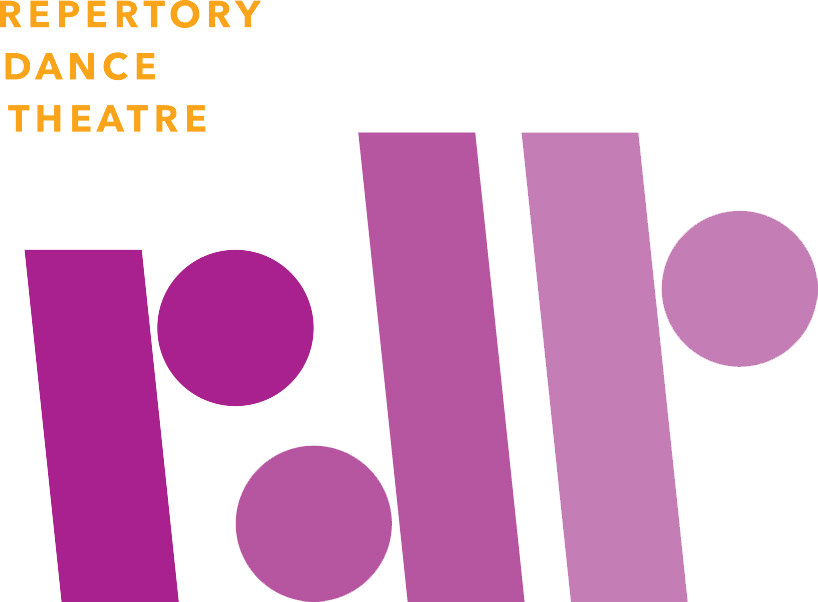 RDT has designed a concert for the Egyptian Theatre that includes selected works from our diverse and prestigious repertory.  Our Egyptian Theatre concert will include pieces that have been  part of our season and touring roster over the past three years. We will select from a licensed group of works that includes over 30 pieces of choreography.