Park City Follies

The annual lampoon of all things Park City, starring an all local cast! Always A Sell Out!

SEATING IS AVAILABLE FOR PHARAOH CLUB MEMBERS - JOIN THE PHARAOH CLUB! - SEE PHARAOH PAGE ON WEBSITE


Event Showtimes:
Ages: 17+ Ages
TICKETS: Reserved - $34 /  Front-of-House- $40   /   Cabaret - $50
TICKET SALES ARE NONREFUNDABLE. SEE BOX OFFICE POLICIES 

You never know what to expect from The Park City Follies, except for a rollicking good time. The Follies Creative Team continues to out-do themselves with hilarity, spoof, wit, and sarcasm about all things lovingly-considered Park City-isms. It's about people, politics, and community developments. It's about who we are and what sets us apart. 
Laugh, shudder, chortle or cringe; it's all in jest.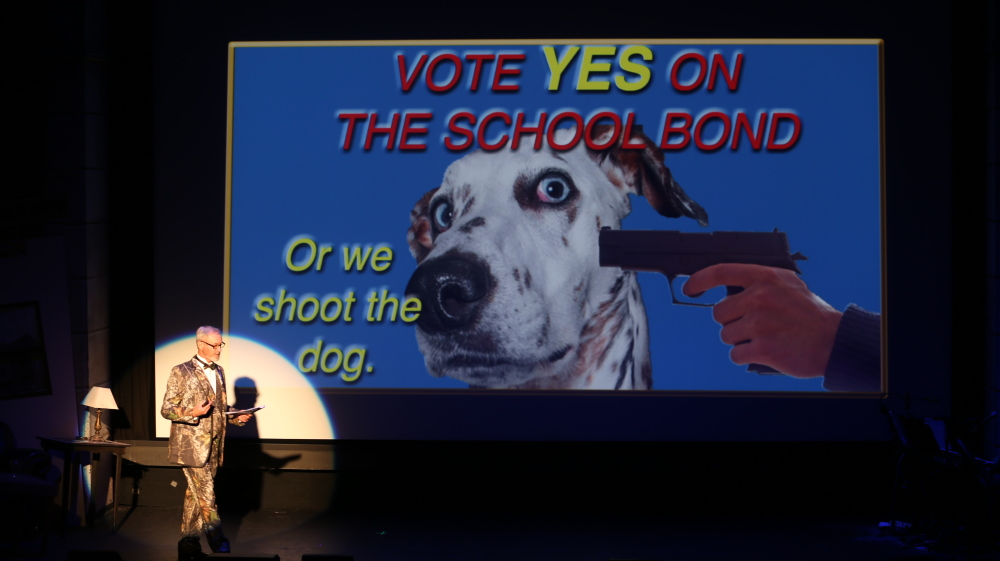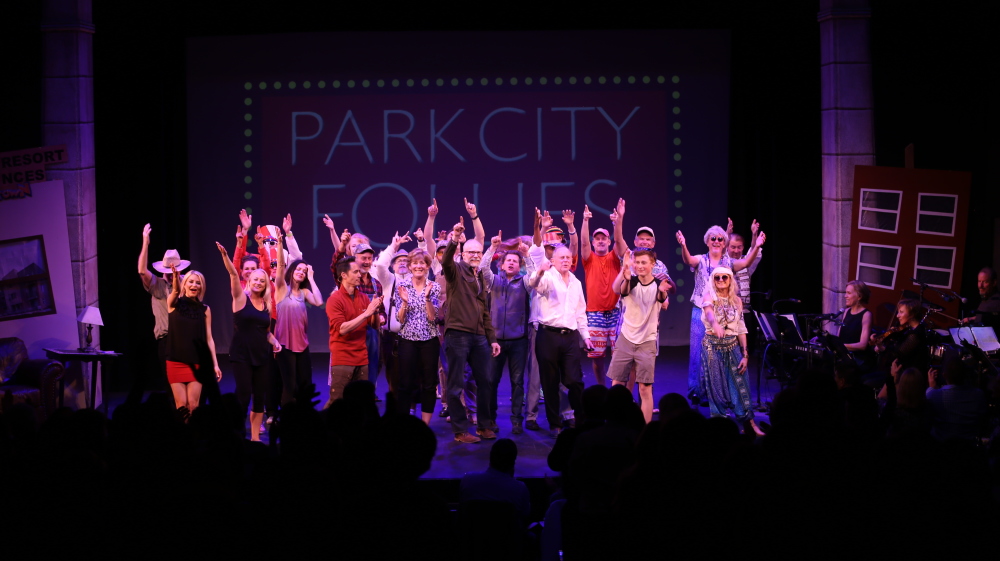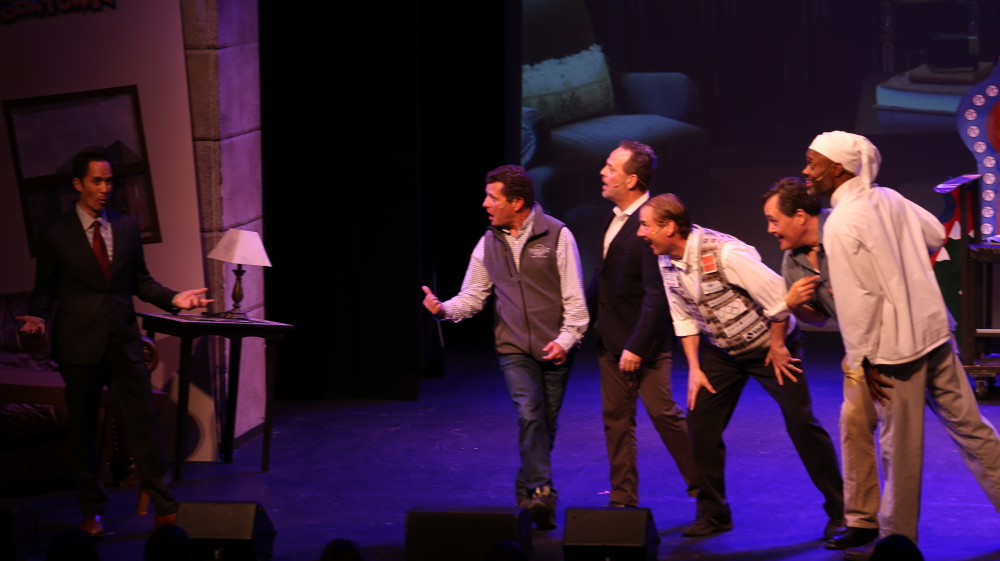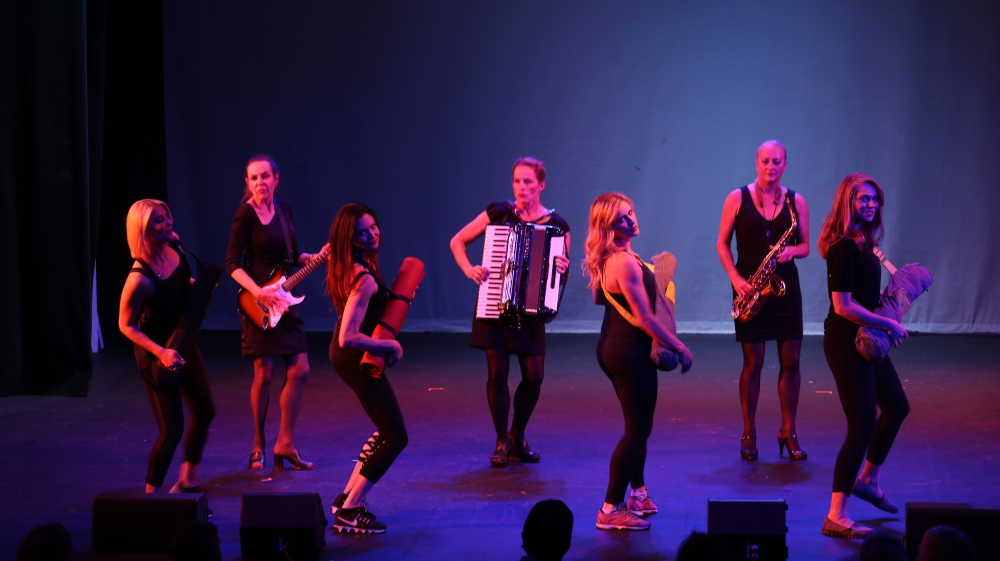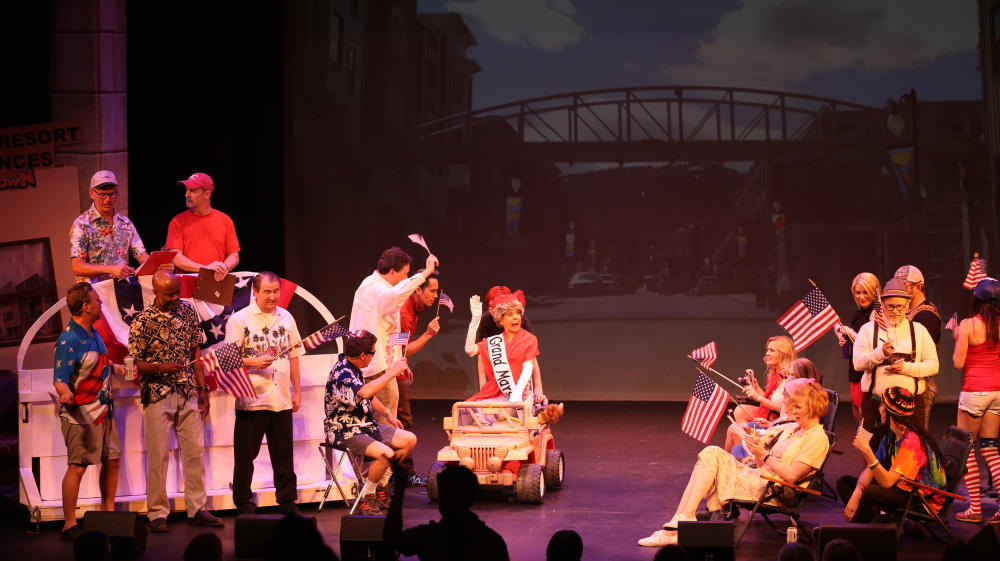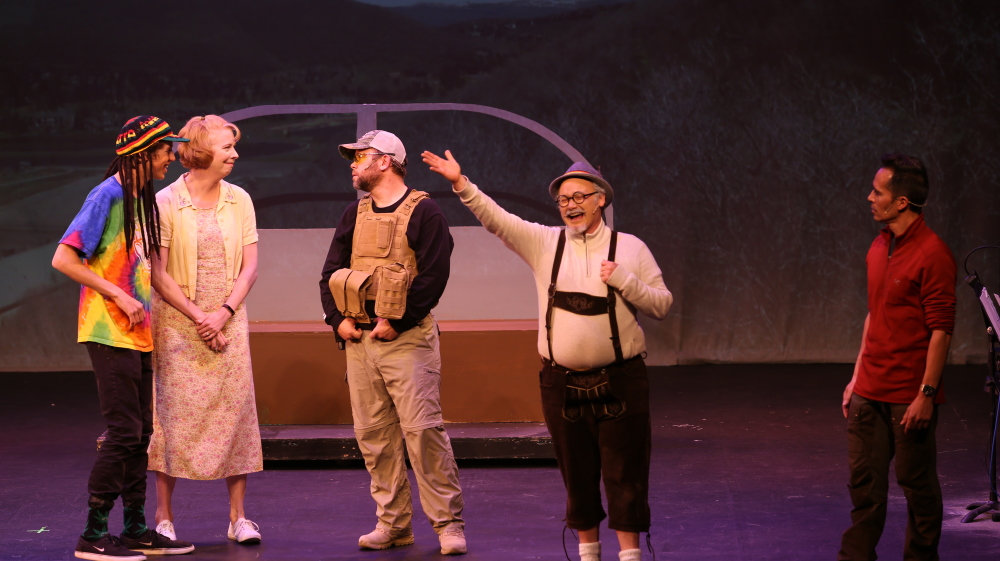 ALWAYS A SELL OUT!