Christmas with the Celts

The high-stepping spirited musical selections will have you clapping along. Combining Irish Carols, Christmas standards, and thrilling Irish dancing, this memorable Christmas experience is for the whole family!

8pm nightly. JOIN THE PHARAOH CLUB FOR SEATS! CALL RANDY AT 435-901-4119 OR JOIN ON OUR WEBSITE!


Event Showtimes:
Ages: All Ages
Advanced Pricing: $35 House & Balcony Seating, $43 Preferred Front of House Seating, $55 Cabaret Table Seating
Tickets increase by $5 half hour before show time.
All sales final - no refunds!  Exchanges may be made for the same show different date only given 24 hours notice of ticketed date and a $5 per ticket exchange fee.
See box office for policies.
Artist website: http://www.theceltsmusic.com/#home
Promo Video: 2017 Promo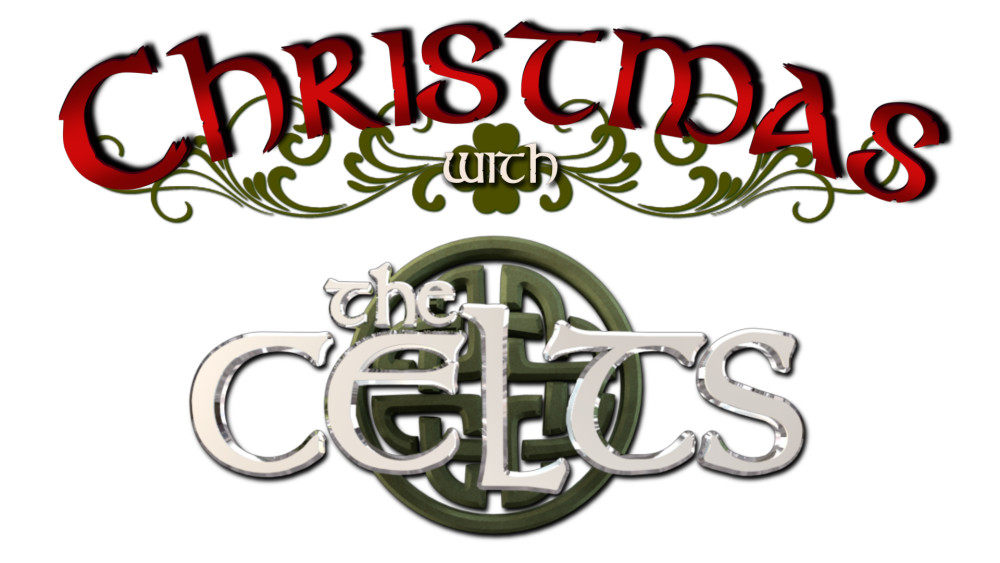 Christmas with the Celts features classic songs such as: Little Drummer Boy, Count Your Blessings, Write Christmas, I'll be Home For Christmas, Santa Claus in Coming To Town and John Lennon's Happy Christmas.
First there was Riverdance, then Celtic Woman, now the popular PBS Pledge show Christmas with The Celts which is touring across the U.S. The national PBS show Christmas with The Celts aired on 222 PBS channels across the U.S., Canada and on the BBC in Ireland.
The Celts mix lively traditional Irish music and instrumentation with American pop music and their own originals.  The Celts lineup stars, Ric Blair on vocal-guitar-bodhran & piano along with the lovely Eimear Arkins from county Clare, Ireland on vocal and fiddle complemented by an array of top-flight musicians on uilleann pipes, Irish whistles, fiddle, bodhran, banjo, five-string bass, drums and of course, the crowd pleasing Irish dancers.