Janis Ian & Livingston Taylor

Two headlining artists with over 50 years of performance and songwriting - Janis Ian is a Grammy Award winning artist, Livingston Taylor has top 40 hits. Performing individually and a few songs together for a memorable night of music!

Reduced pricing Friday. 8pm: Friday & Saturday. 6pm: Sunday. Masterclass offered with Janis Ian and Livingston Taylor August 8th through our YouTheatre Program.


Event Showtimes:
Ages: All Ages
Friday pricing: $49/House & Balcony, $59/Front of House, $70/Cabaret Table Seating
Saturday & Sunday pricing: $53/House & Balcony, $65/Front of House, $75/Cabaret Table Seating
Tickets increase by $5 half hour before show time.
All sales final, no refunds!  Exchanges may be made for the same show, different date only.  Based on availability and 24 hours notice given to box office of original ticket date + $5 per ticket exchange fee.
Artist website: https://www.janisian.com/
Artist website:https://livingstontaylor.com/
Videos: Janis Ian YouTube Page ; Livingston Taylor YouTube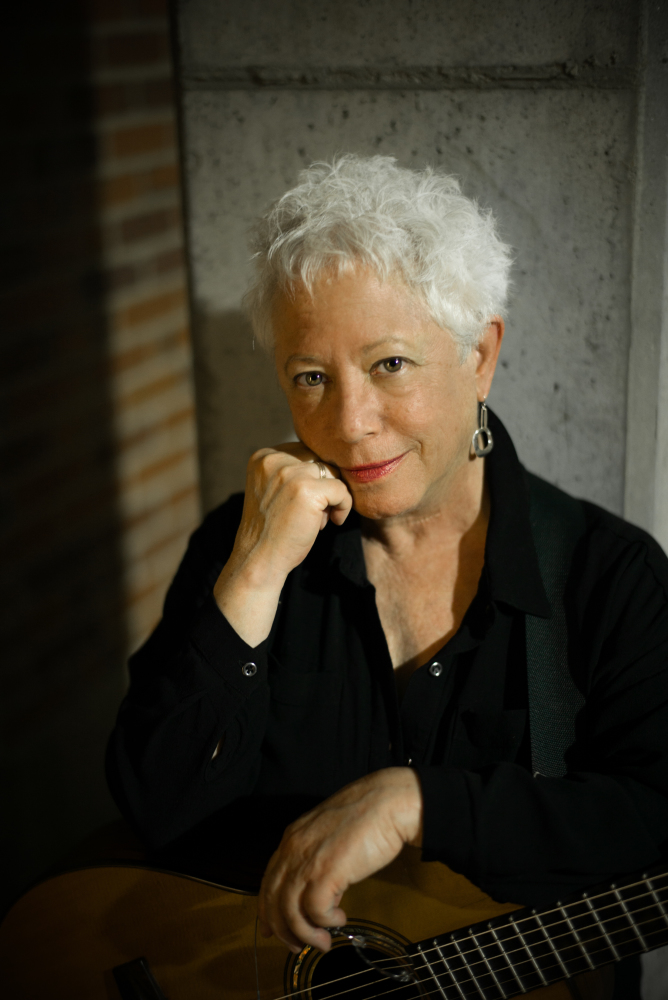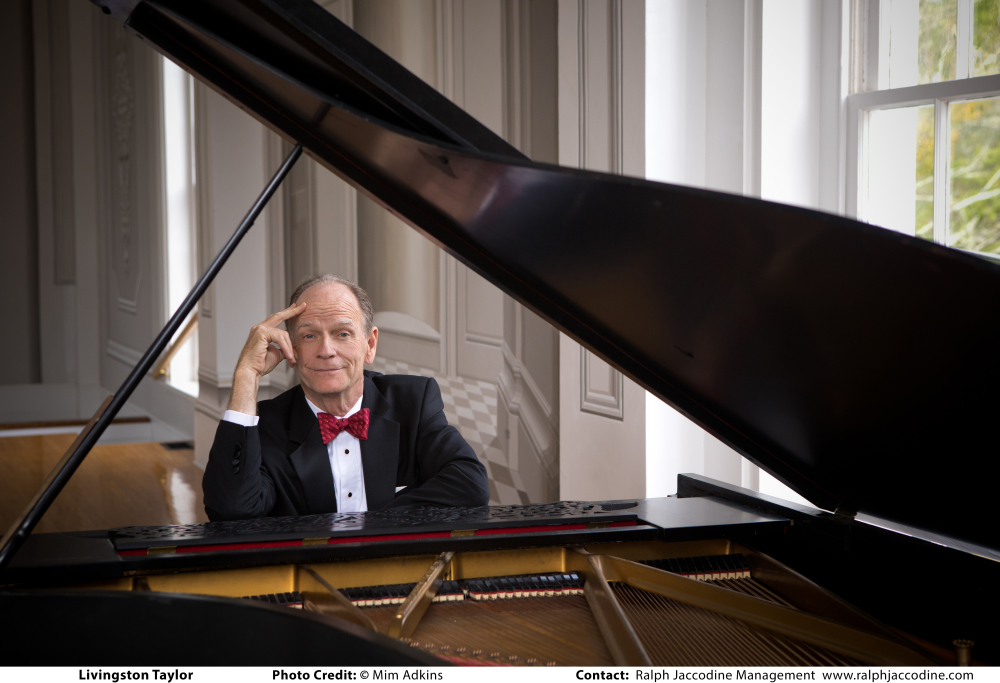 Now in her fifth decade of writing songs and performing, Janis Ian received her most recent Grammy nomination in 2016, making a total of 10 nominations over the years in 8 categories! (She lost to President Jimmy Carter.) Her last Grammy Award, presented at the 55th Annual Grammy Awards ceremony, was for Best Spoken Word Album for her audio book "Society's Child" (Audible.com). She had stiff competition -- President Bill Clinton, First Lady Michelle Obama, Rachel Maddow and Ellen DeGeneres. When she won, she sincerely considered it to be a "stunning upset." With her inimitable sense of humor, she went on to say "There must be a joke in here somewhere. An ex-president, a First Lady and three lesbians go into a bar..." On a more serious note, she said, "We artists are the last alchemists, pulling your dreams, your hopes, your deepest desires out of thin air, and turning them into something you can hear, and play, and sing.. We don't sell music. We sell dreams." 2016 marks a year of anniversaries for Janis. She wrote "Society's Child", her first hit, fifty years ago, at the age of fourteen. Some months later, in collaboration with producer Shadow Morton (The New York Dolls, The Shangri-las, "In a gadda da vida" with Iron Butterfly), she recorded "Society's Child" and then her first album, Grammy nominee Janis Ian. It also marks forty years since she received two Grammys for her work on "At Seventeen" and Between the Lines. Her songs have been recorded by singers as diverse as Cher, John Mellencamp, Celine Dion, Hugh Masakela, Nana Mouskouri, Charlie Daniels, Nina Simone, and Roberta Flack. She's dueted, on her own songs, with artists like Dolly Parton, Willie Nelson, and Mel Torme (that recording was a Grammy nominee as well!) Her music has been widely used in films and television, including The Simpsons, Mean Girls, and the upcoming AbFab film. As an actress, she recently appeared alongside Rita Moreno and Laurie Metcalf in the final episode of the critically acclaimed series Getting On. Always one to follow her heart and her beliefs, Janis was one of the first celebrities to come out publicly. She and her partner of 23 years were married in Canada in 2003, the only place where gay marriage was legal at the time (2016 marks their 27th year together). Her roller coaster ride has taken her to Nashville, her home since 1988, where she thrives with new product on her own Rude Girl Records label, ongoing touring, and perpetual and prolific songwriting.
Livingston Taylor picked up his first guitar at the age of 13, which began a 50-year career that has encompassed performance, songwriting, and teaching. Born in Boston and raised in North Carolina, Livingston is the fourth child in a very musical family that includes Alex, James, Kate, and Hugh. Livingston recorded his first record at the age of 18 and has continued to create well crafted, introspective, and original songs that have earned him listeners worldwide. From top-40 hits "I Will Be in Love with You" and "I'll Come Running," to "I Can Dream of You" and "Boatman," the last two recorded by his brother James, Livingston's creative output has continued unabated. His musical knowledge has inspired a varied repertoire, and he is equally at home with a range of musical genres—folk, pop, gospel, jazz—and from upbeat storytelling and touching ballads to full orchestra performances. Livingston has never stopped performing since those early coffeehouse days, shared the stage with major artists such as Joni Mitchell, Linda Ronstadt, Fleetwood Mac, Jimmy Buffett, and Jethro Tull, and he maintains a busy concert schedule, touring internationally. He is a natural performer, peppering his shows with personal stories, anecdotes and ineffable warmth that connect him to his fans. His relaxed on-stage presence belies the depth of his musical knowledge, and fans might just as often be treated to a classic Gershwin or something from the best of Broadway. Livingston is a full professor at Berklee College of Music, where he has taught a Stage Performance course since 1989. He teaches young artists invaluable lessons learned over the course of an extensive career on the road; the course is consistently voted the most popular at the College. His high-selling book, Stage Performance, released in 2011 offers those lessons to anyone who is interested in elevating their presentation standards to professional standards. Livingston's 50th year of making music was celebrated by Boston Mayor Marty Walsh and Massachusetts Governor Charlie Baker, both declaring January 18, 2017 "Livingston Taylor Day".