Rickie Lee Jones

A true American legend and two time Grammy Award winner brings her mixed bag of jazz and rock singing and songwriting to our intimate stage!

Reduced pricing Friday. 8pm Friday & Saturday, 6pm Sunday.


Event Showtimes:
Ages: All Ages
Friday pricing: $43/House - $53/Front of House - $65/Cabaret Tables
Saturday & Sunday pricing: $49/House - $59/Front of House - $70/Cabaret Tables
Tickets increase $5 half hour before show time. All sales final, no refunds!  Exchanges may be made for the same show, different date only.  24 hours notice must be given to box office prior to original ticket date plus $5 per ticket exchange fee and any price difference.  Based on availability.  See box office for all policies.
Artist page: http://rickieleejones.com/tour.html
Wiki page: https://en.wikipedia.org/wiki/Rickie_Lee_Jones
Videos: rickieleejones.com/videos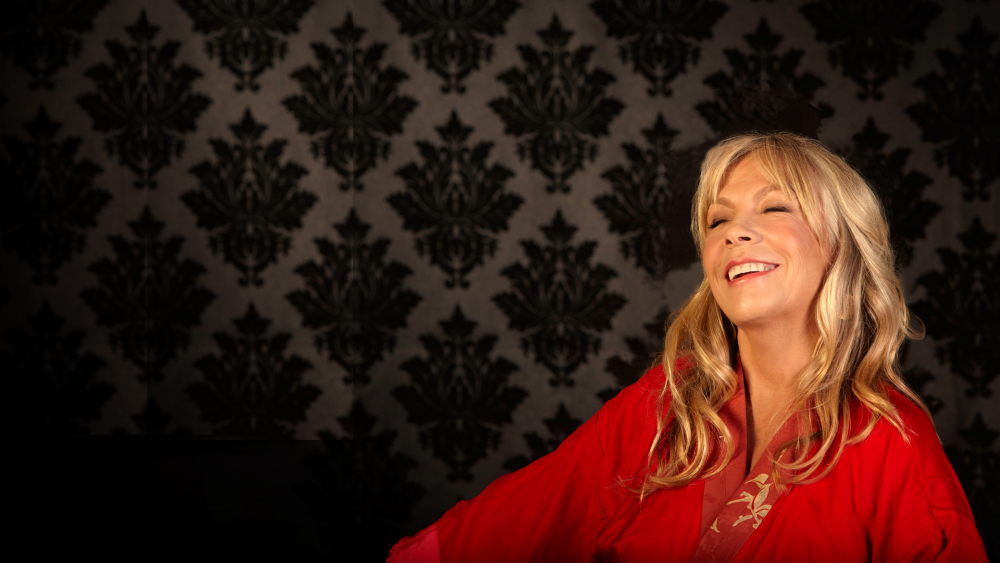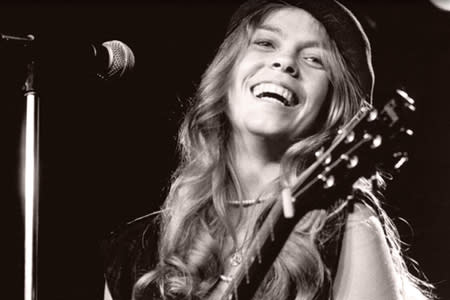 Two-time Grammy winner Rickie Lee Jones exploded onto the pop scene in 1978 and has made a career of fearlessly experimenting with her sound and persona over 15 critically acclaimed albums.  A cultural phenomenon, Rolling Stone Magazine put her on its cover twice in two years, and Saturday Night Livegave her an unprecedented three songs for her second appearance.  Rickie is both a character in the songs and the songwriter singing, defying convention with her sometimes brazen sexuality and the mixed bag of jazz, rock and what has come to be known as 'confessional' songwriter performances.
Her latest album, The Other Side of Desire, was written, recorded and rooted in the city of New Orleans, where Jones lives on the opposite side of the street made famous by Tennessee Williams.  Produced by John Porter (of Roxy Music) and Mark Howard, this is the first new music Jones has written in over a decade.
"This work is inspired by many years of sitting with all the events of my life until I had something to paint with," says Rickie.  "I came to New Orleans to write and to live a different way than what I have known in on the west coast . . . Here is another record then, made of my imagination, and whatever else that has no words, using the clay of this place and the shapes of my eyes to form some kind of picture of my life, or my heart, that I alone can understand, and hopefully that others can enjoy."