Stand-Up Comedy

Featuring headliners Dwight Slade & Carla Collins bringing boisterous laughs and adult humor to our stage. Beer sold to those 21+ no drink minimum. Under 18 not admitted without parent or guardian.

8pm nightly - Reduced priced tickets Friday!


Event Showtimes:
Ages: 18+ Ages
Friday pricing: $15/House, $19/Front of House, $25/Cabaret Tables
Saturday pricing: $19/House, $23/Front of House, $29/Cabaret Tables
Tickets increase $5 half hour before show time.  All sales final, no refunds.  Exchanges may be made for the same show different date only.  Bases on availability and $5 per ticket exchange fee.  See Box Office for all policies and information.
Artist website: https://dwightslade.com/
Artist website: http://www.carlacollins.com/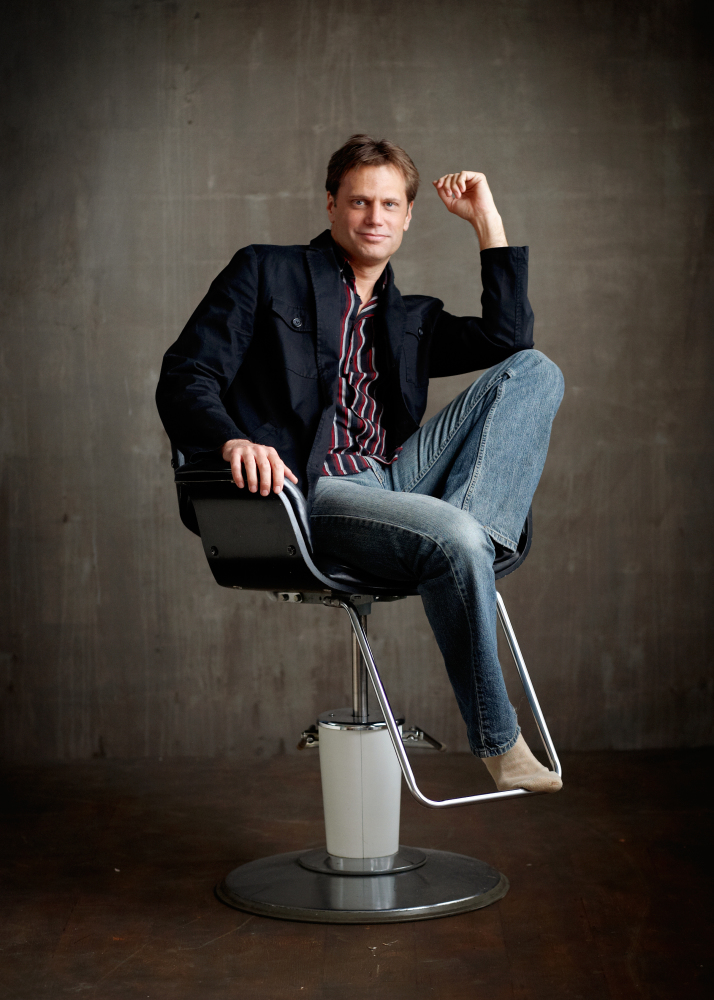 DWIGHT SLADE: Video Preview "Angry Animals"

Comedian Dwight Slade has the privilege of being a comedy legend in American stand-up.  Finalist in the San Francisco Comedy Competition and Winner of the Boston Comedy Festival & Seattle International Comedy Competition, Slade combines an intelligent, raging voice of justice with a juvenile sense of unpredictability that makes every show unique and tailor made for his audience. 
Slade began his comedy career at the tender age of 13 in Houston, Texas. He and his friend Bill Hicks were enamored by the comedians on The Tonight show and began writing jokes to try out on friends.  Soon they were defying their parent's curfew and riding their bikes to open mikes.
 Since then, Slade has achieved success in nearly every form of entertainment.  He hosted his own talk radio show in 2001, appeared in the feature films, "Inconceivable" and "Rid Of Me," and has appeared on Comedy Central, The Tonight Show and HBO's "Best Of The US Comedy Arts Festival." 
Internationally he has appeared at Festivals in Glasgow, Scotland, the famous Edinburgh Fringe Festival and 3 appearances at Montreal's Just For Laughs Festival.  Slade has travelled to Afghanistan to entertain US and Coalition troops and toured Israel.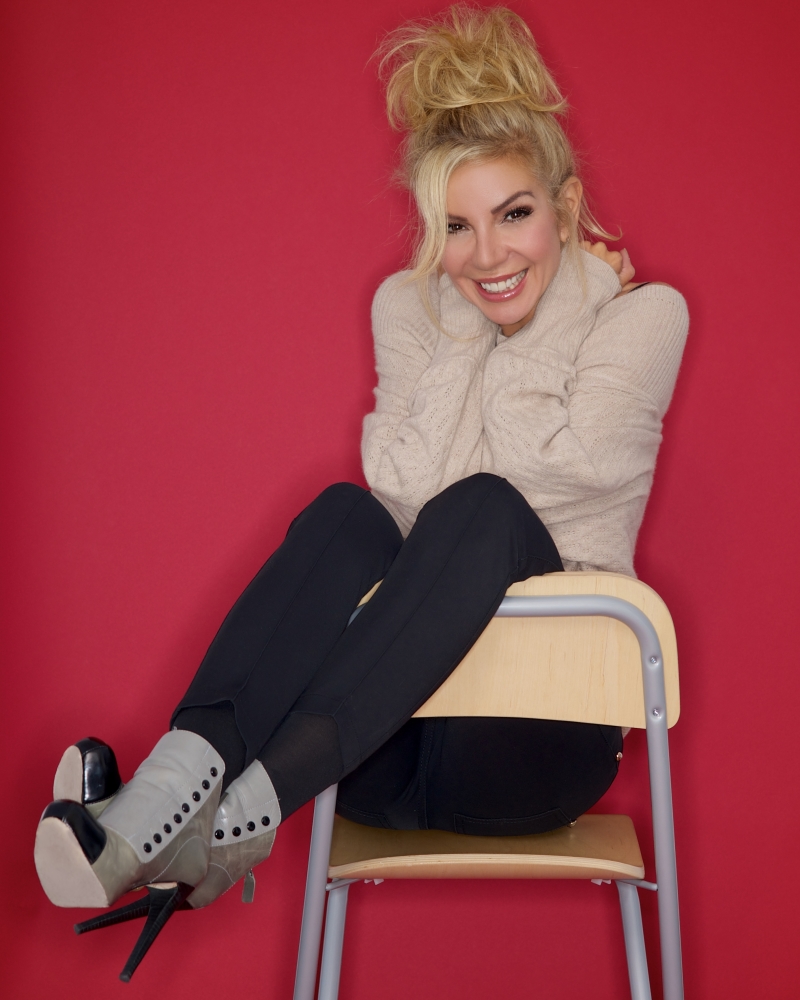 CARLA COLLINS: Video Preview "Comedy Demo"

Hailed the "Queen of Comedy" and "Canada's Tina Fey" by the Canadian press, Carla Collins is an award-winning comedian, actress, television host and author. She was recently named 2015 Comedian of the Year by the Southern California Motion Picture Council.
The Huffington Post proclaims: "Collins has mastered the art of blending sensitive gender and cultural sensibilities into honest, shrewd and hilarious comedy…she is able to turn everyday human quirks and flaws into belly-achingly funny stories."
Carla is a celebrity panelist on Super Channel's new comedy/variety series Too Much Information. She is a regular fixture on Entertainment Tonight Canada. Collins is a frequent guest on several television and radio shows in both the US and Canada as a pop culture pundit. She can be seen regularly on City's Breakfast Television talking about celebrity gossip and fashion. Carla was also the host of Canada's highest rated national entertainment show eNow.
Carla hosts Collins with a Twist, a weekly, faced-paced, light-hearted current affairs talk show on ConnectMeRadio.com and is the co-host of Landon Nation on KCAA 1050 in Los Angeles. Carla's comedy is currently in the power rotation on Sirius XM's Canada Laughs, channel 168. Her first CD Selfie-Conscious will soon be available on iTunes.
As a stand-up comedian, Collins was named "The funniest woman in comedy" by BeautyStyleWatch magazine in Los Angeles and headlines clubs and theatres all over North America. She has performed at The Hollywood Improv, The Comedy Store, The Jon Lovitz Club and Flappers in LA and Yuk Yuks across Canada. Carla has also been featured at Just for Laughs, the Los Angeles Comedy Festival, and the Vancouver Comedy Festival.
Collins is currently working on The Last Laugh a sitcom she created about performing stand-up at funerals. Carla also created the adult cartoon Air Cougar also in development.
Carla's CTV Comedy Now special, The Wonder Bra Years, won the Gold Award at the Houston Comedy Festival. She has also appeared in the CBC Comedy Festival special Does this Joke Make Me Look Fat? Her hysterical television series, Carlawood, airs on TVtropolis and the Global Reality Channel. Carla has appeared in several Movies of the Week as well as Scare Tactics, The Strombo Show and Paradise Falls.
Collins' bestselling book Angels, Vampires and Douche Bags, was touted as the world's first comedic motivational tome, and received unanimous glowing reviews. She is now writing her second book, a humorous and heartfelt homage to her mother entitled 50 Shades of Grief.