Christmas with The Celts

Spirited holiday music starring international music group The Celts and a cast of Irish dancers. Back by popular demand from last year's sell-out performances! The perfect combination of ancient Irish Carols & contemporary Christmas standards.

8pm nightly - This production contains theatrical haze. SOLD OUT! PHARAOH CLUB SEATING STILL AVAILABLE, JOIN THE PHARAOH CLUB! Info at http://www.egyptiantheatrecompany.org/pharaoh-club


Event Showtimes:
Ages: All Ages
Ticket pricing: $39/House & Balcony; $49/Front of House; $60/Cabaret Table Seating
Tickets increase $5 half hour before show time.
All sale final, NO REFUNDS!  Exchanges may be made for a different date, same show only.  Based on availability and 24 hours notice must be given to the box office prior to original ticket date + $5 per ticket exchange fee.
Artist website: http://theceltsmusic.com/
Videos: Christmas Promo ; Erin's Chains Video ; The Nashville Celts on Music City Roots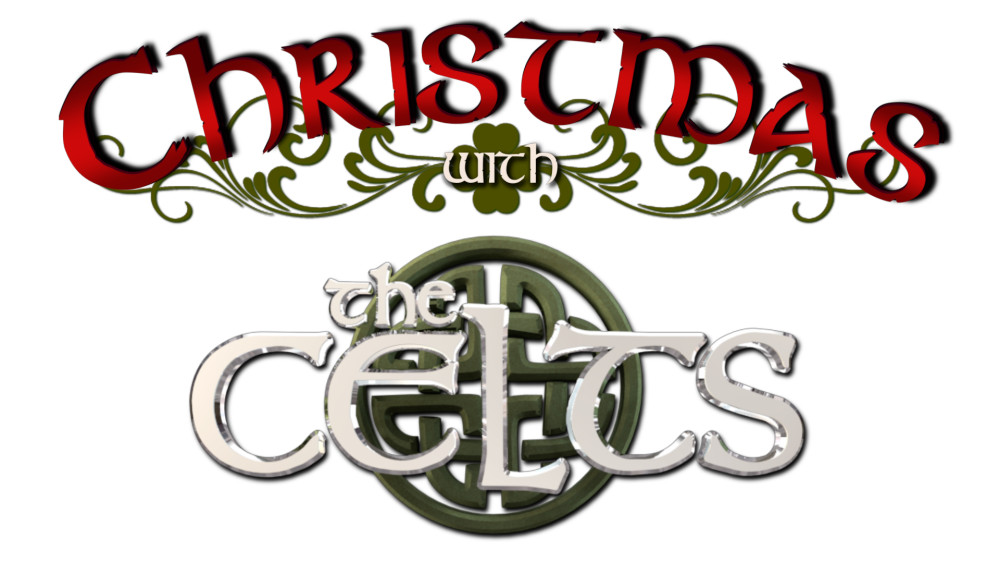 CHRISTMAS WITH THE CELTS is an uplifting and spirited holiday musical celebration starring international music group The Celts and a cast of fantastic dancers. Launched as a live concert attraction after several successful seasons as a PBS-TV Special this show has been a proven audience pleaser and ticket seller since it's live launch in 2012.
CHRISTMAS WITH THE CELTS combines fiery arrangements of modern seasonal classics; John Lennon's Happy Christmas, I'll Be Home For Christmas, White Christmas, with traditional carols. The foot stomping step dancers, pipes, whistles, fiddles and a selection of both modern and indigenous instruments will bring your audience to their feet and send them home smiling!
CHRISTMAS WITH THE CELTS is the perfect holiday perennial to deliver the spirit of the season for the entire family.  The program includes the following songs:
 • The First Noel
• Farewell to Ireland
• God Rest Ye Merry Gentlemen
• White Christmas
• Little Drummer Boy
• Count Your Blessings (Instead of Sheep)
• Treble Reel Dance
• The Wexford Carol
• That Night in Bethlehem
• The Greatest Gift
• O Holy Night
• Happy Christmas (John Lennon)
• … and more