Croce Plays Croce

AJ Croce's "Croce Plays Croce" features a complete set of classics by his father Jim Croce, his own tunes, & songs that influenced both of them. The show often includes: "Operator," "You Don't Mess Around with Jim," "Workin' At the Carwash Blues."

Seats currently available for Pharaoh Club members only. Join the Pharaoh Club http://www.egyptiantheatrecompany.org/pharaoh-club. No opening acts and no dance floor!


Event Showtimes:
Ages: All Ages
Ticket pricing: Friday - $35/House & Balcony, $43/Front of House, $53/Cabaret Table Seating.
Saturday & Sunday - $39/House & Balcony, $49/Front of House, $59/Cabaret Table Seating.
Tickets increase $5 half hour before show time.
All sales final, NO REFUNDS! Exchanges may be made for the same show different date only.  Based on availability and 24 hours notice must be given to the box office prior to original ticket date plus $5 per ticket exchange fee and any price difference.
Artist page: https://www.ajcrocemusic.com/
Wiki page: https://en.wikipedia.org/wiki/A._J._Croce
Video Preview: Croce Plays Croce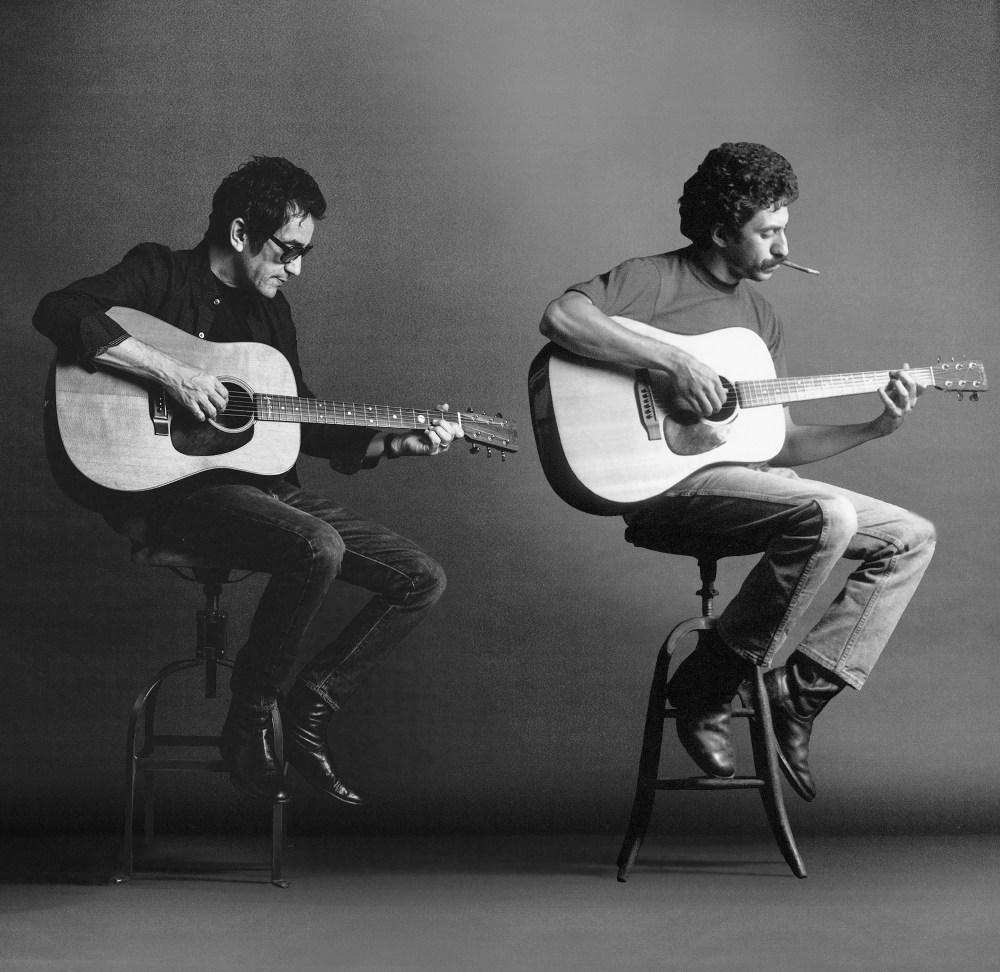 A.J. Croce is a multi-instrumentalist roots-rock artist, known for his boogie-woogie piano playing reminiscent of Dr. John. AJ has recorded eight studio albums for both major and indie labels in 23 years as a professional artist and musician. His music incorporates pop, blues, folk, and jazz, and has charted on seven radio charts including Top 40. He's shared the stage with many notable artists including James Brown, Willie Nelson, Bela Fleck, co-written songs with greats like Leon Russell, and been produced by legends like the late Allen Toussaint. A.J. has appeared on many television shows including Good Morning America and The Tonight Show. From his debut as a jazz influenced blues-based artist to his evolution into a pop music iconoclast, singer-songwriter A.J. Croce has traveled a circuitous musical road.
In celebration of his career, A.J. Croce will re-release his highly successful album, That's Me in the Bar, on the year of its 20th anniversary. With his unique jazz piano stylings and blues-tinged voice, the 12-track album established Croce as a singular artistic force in 1995. The rerelease will feature a bonus track, "If You Want Me to Stay," recorded 20 years ago but locked in the vault until now. The son of legendary singer-songwriter Jim Croce, A.J.'s career began with his first tour at age 18 opening up for B.B. King. In the span of a 20+-year career, A.J. has headlined festivals, concerts and major listening venues worldwide. He has been seen and heard on shows including Jay Leno, David Letterman, Conan O'Brien, Austin City Limits, Good Morning America, E!, and CNN, and he has shared the stage with an innumerable list of eclectic artists from Willie Nelson to Ray Charles, Béla Fleck to James Brown, Lyle Lovett to Morphine, and Rod Stewart to Ben Harper. A loyal and appreciative audience and glowing press from Rolling Stone to the New York Times confirms the appeal of A.J's genre-spanning music, with six of his albums positioned in various radio charts including Top 40, AAA, Americana, College, and Jazz. An ivory-searing New Orleans piano style established an essential juju, but his exploratory pop gems revealed a spectrum of influences from art rock to Americana and beyond. Initially signed as a jazz artist, he subsequently charted with an Americana roots release and recorded two well-regarded releases for BMG Records that expanded his audience exponentially.  His subsequent albums were released on various independent labels and his own label, Seedling Records, established in 2003 to release his own records and that of other artists. Having spent three years in Nashville where a packed weekly schedule of co-writing sharpened his writing to a keen edge, A.J. says that back home in California his song craft took an instant turn. "I began writing for myself again," he confirms. He also began collaborating with the great Leon Russell ("A Song for You," "This Masquerade"). "It's a thrill and a little surreal to collaborate with Leon Russell. He's been an influence and an inspiration as long as I can remember," said A.J. at the time.