Howard Jones

Howard Jones is back by popular demand for a 2-week residency on our intimate stage! He released his new studio album 'transform' in May 2019 and will be performing as a trio with Robin Boult and Nick Beggs.

Reduced priced tickets Tuesday - Friday. All shows are 8pm except for Sundays at 6pm.


Event Showtimes:
Ages: All Ages
Tuesday - Thursday pricing: $39/House & Balcony, $49/Front of House, $59/Cabaret
Friday pricing: $45/House & Balcony, $55/Front of House, $65/Cabaret
Saturday & Sunday pricing: $53/House & Balcony, $59/Front of House, $69/Cabaret
Tickets increase $5 half hour before show time.
All sales final, no refunds!  Exchanges may be made for the same show, different date only.  Based on availability and 24 hours notice must be given to the box office prior to original ticket date plus any price difference and $5 per ticket exchange fee.
Artist page: howardjones.com
Wiki page: https://en.wikipedia.org/wiki/Howard_Jones_(English_musician)
Videos: howardjones.com/videos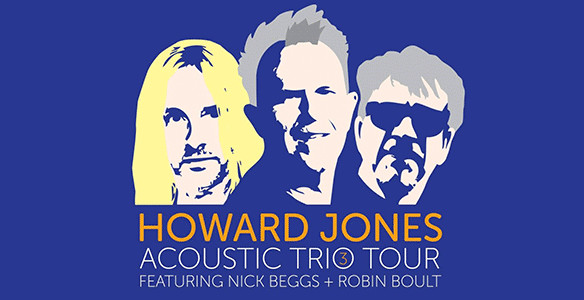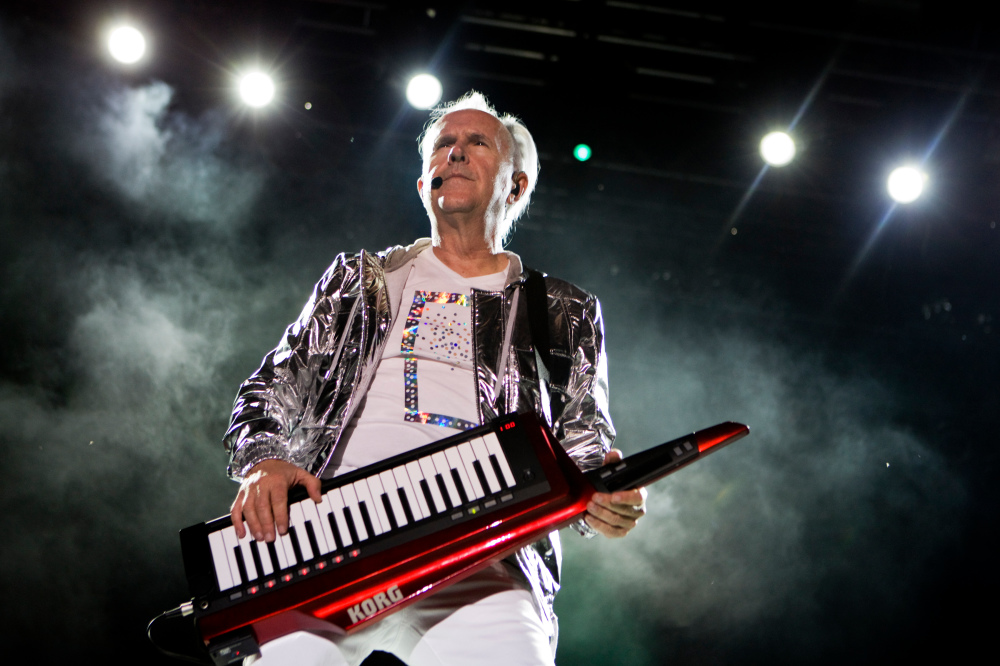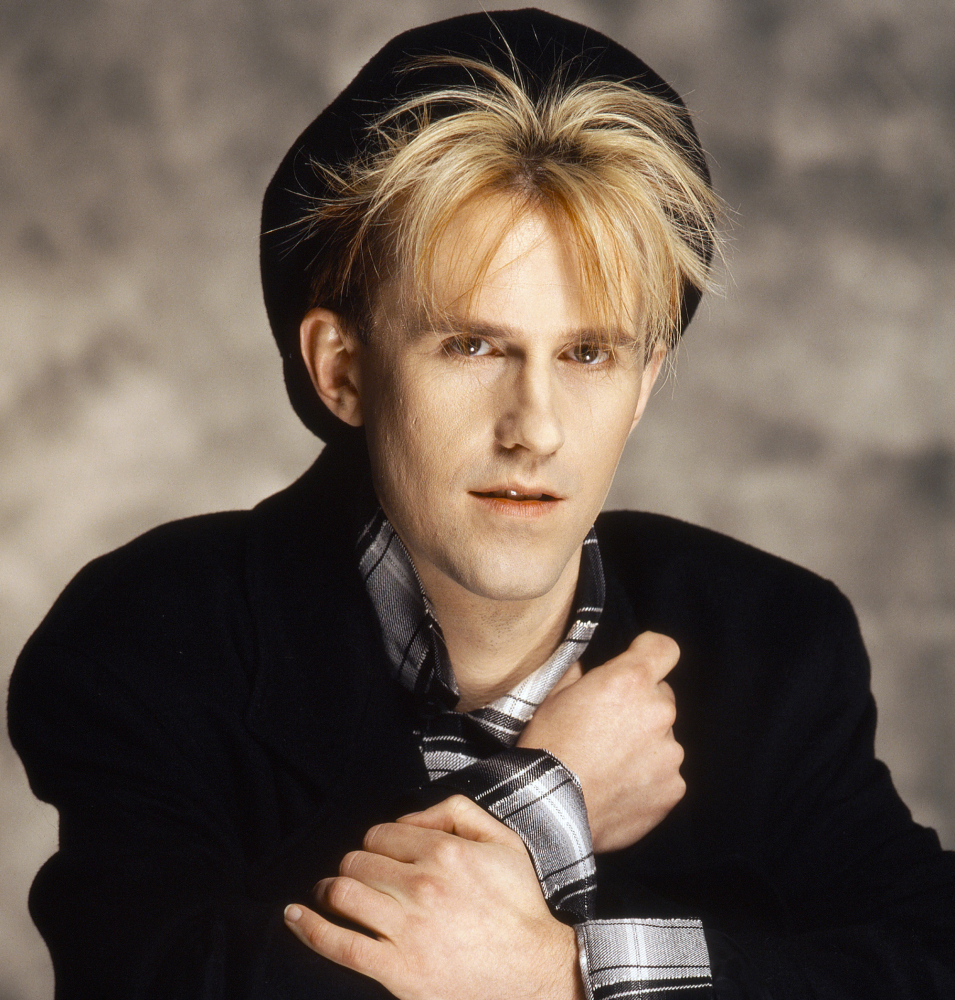 Howard Jones solo shows are an intimate trip through Howard's 30 year music career. Many of his best known songs were composed on his favorite instrument the piano. Howard shares behind the scenes stories and reveals the inspiration behind the songs in these rare acoustic shows. Not to be missed!
It was in 1983 that Howard Jones first burst upon the contemporary music scene and brought his very English song-writing and pioneering synthesizers to an unsuspecting world. Anyone who was around in the mid to late eighties will remember those high energy gigs and his first two albums Human's Lib and Dream into Action. They lived in the higher reaches of the album charts in the UK, USA, Germany, Italy, Sweden, Canada, Australia and many other countries in the 1984-86 period and the hits kept coming New Song, What is Love?, Pearl in the Shell, Hide and Seek,(which he performed at Live Aid in 1985), Like to Get to Know You Well, Look Mama, Things Can only Get Better, Everlasting Love and the quintessential No One is To Blame, which reached No.1 in the US.
 A classically trained pianist, Jones applied his technique to the early synths particularly the Roland Juno 60, the Jupiter 8 and the Moog Prodigy. He also pioneered the classic Roland 808 drum machine and the Sequential Pro-One. In the early days he was triggering sequencers live on stage whilst playing and singing, something that no one had done before.