The Jayhawks

The band's shimmering blend of country, folk, and bar band rock made them one of the most widely acclaimed artists to emerge from the alternative country scene of the '80s.

PHARAOHS receive best seating. 8pm nightly - NO OPENER!


Event Showtimes:
Ages: All Ages
Thursday pricing: $35/House & Balcony, $43/Preferred Front of House, $53/Cabaret Table Seating
Friday pricing: $39/House & Balcony, $49/Preferred Front of House, $59/Cabaret Table Seating
Saturday pricing: $45/House & Balcony, $55/Preferred Front of House, $65/Cabaret Table Seating
All sales final, no refunds!  Exchanges may be made for the same show, different date only.  Based on availability and 24 hours notice must be given to the box office prior to original ticket date plus any price difference and $5 per ticket exchange fee.
Artist page: https://jayhawksofficial.com/#

Wiki page: https://en.wikipedia.org/wiki/The_Jayhawks
Videos: The Jayhawks Live Dec 2019 ; "Gonna Be A Darkness" Live 2018 ;
New Album Trailer; jayhawksofficial.com/#videos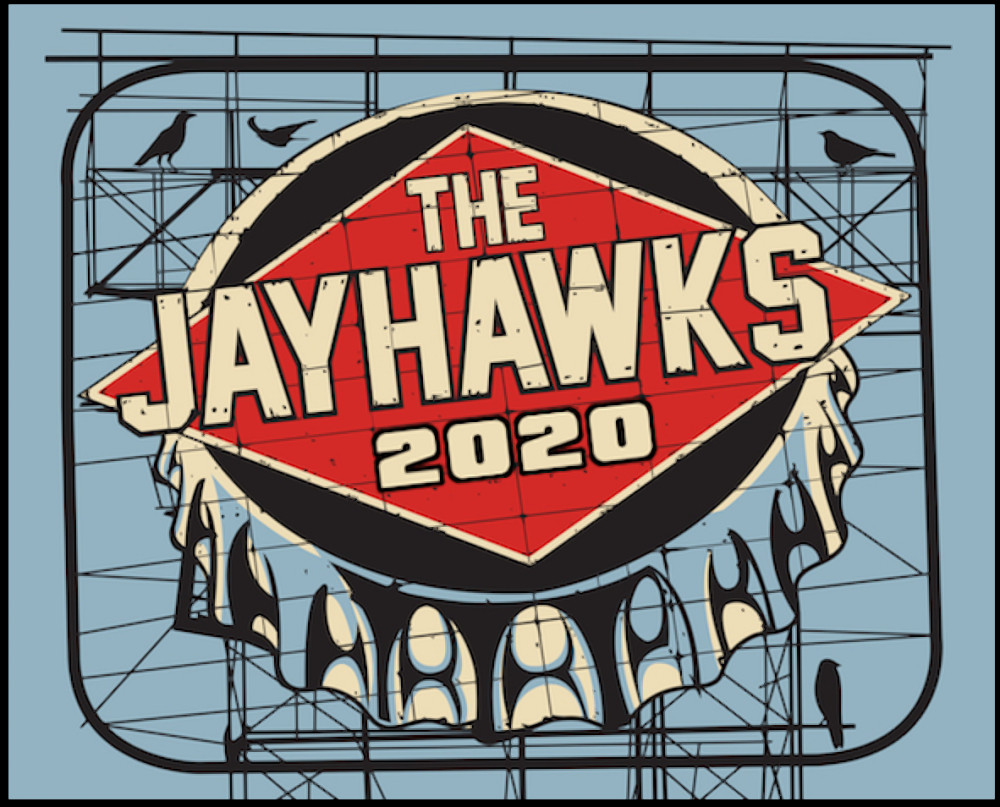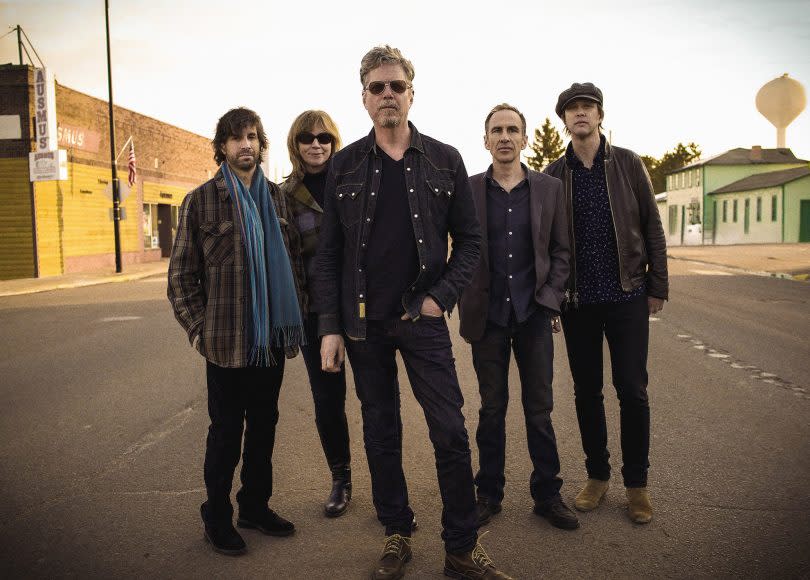 Attempts to pigeonhole The Jayhawks have long been fruitless, as any longtime fan or fellow musician knows. The band habitually transcends any label - Americana, Roots Rock, or Alt-Country: you name it - with great songs, musical adventure and sheer derring-do.
Back Roads and Abandoned Motels, the latest addition to the band's varied catalog, is both a case in point and the exception that proves the rule. The record serves only to emphasize the band's pedigree, when by rights it might have been something of a mongrel, given that it largely consists of songs written with (and for) other artists, here in versions recorded for the record by the band. Both title and backstory belie the canny conceptual unity of a record that Jayhawks fans, both more recent converts and those with longer memories, will love. You wouldn't want to call it Hollywood Town Hall Part Two, but then again... perhaps you would.
The Jayhawks' more outre explorations have met with commercial and critical success - last year's excellent Paging Mr Proust was proof that there was no intention to go gently into that good night - but there still doubtless remains the occasional Jayhawks fan who wishes they'd stop being clever and make a primarily acoustic country-rock classic again. It's a rather tedious nostalgia, given the joy the Jayhawks always bring, not to mention the fact that the band has existed in its current line-up for 24 years since they originally parted ways with Mark Olson. The point being: the Jayhawks did those things already back then; they don't need to keep doing them because we liked it a lot: that's not how artists work.
But the amazing news about the new album is the unlikeliest news of all: that's exactly what they've done, and in the strangest of ways. A saner man, or even a regular rock critic, might go so far as to call Back Roads and Abandoned Motels "a return to the more acoustic sound of Rainy Day Music," but the fact is, whatever the reason, the record showcases the band we've always loved.
It's all here: those sweet sweet harmonies, the devil-may-care roots rock, the effortless melodies you can't believe you haven't heard before (if you're a listener) or were too lazy to write yourself (if you're a songwriter), and those sinewy, beautiful constructed solos that make Gary Louris one of the most underrated guitarists in rock (and roll), and the Jayhawks one of the archetypal American bands. Since Paging Mr Proust, the band has in fact been staking its claim as the greatest backing band in the world, working with the likes of Sir Ray Davies, and the less-knighted but critically revered Wesley Stace AKA John Wesley Harding (and it would be a conflict of interest if I didn't mention that I were he.) It's always good to try on someone else's clothes, see what fits. And that's what's happening on this record too.
Of the songs on the new record, only two (the last two, Carry You To Safety and Leaving Detroit) were newly written. Others were written with, and for, other artists, bespoke and besung. Gary Louris is a great songwriter whatever the context, and here we find him confident enough to stand back, to share the lead vocals around his fellow singing members, just as those songs were always meant to be sung by others. (Only Marc Perlman, the secret weapon on bass, doesn't get his own song. Next time, I hope.) All members are of equal value and status, like a band, but, like The Band, you don't get to be this good without that being true. Here, in the words of Everybody Knows, they're "stepping out" for the first time.
The harmonies have always been a wonder, an essential part of the Jayhawks experience, but here we get to appreciate their component parts individually. Thus it is that the album boldly goes where no Jayhawks album has gone before, kicking off with keyboard player Karen Grotberg's first lead vocal. Come Cryin' To Me was originally written for the Dixie Chicks, their first collaboration with Gary (though it only appeared on Natalie Maines' solo album Mother), but it sounds like it was written specifically for Karen to sing on this particular record, and it's a joy, as is her later lead vocal, El Dorado, and her harmonies throughout.