The Ventures

The American instrumental band considered by many to be the greatest "surf band" with hits: Secret Agent Man, Pipeline & Wipeout. Bringing a blistering live show, the current line-up continues to deliver dynamic and powerful performances.

Reduced pricing Thursday & Friday. Showtimes 8pm nightly.


Event Showtimes:
Ages: All Ages
Thursday pricing: $29 House, $35 Preferred, $43 Cabaret Tables
Friday pricing: $33 House, $39 Preferred, $49 Cabaret Tables
Saturday pricing: $35 House, $43 Preferred, $53 Cabaret Tables
Tickets increase by $5 half hour before show time.
ALL SALES FINAL, NO REFUNDS. EXCHANGES MADE FOR DIFFERENT DATE FOR SAME SHOW ONLY, $5 PER TICKET FEE.  SEE BOX OFFICE POLICY
Artist Site: theventures.com
Wiki page: https://en.wikipedia.org/wiki/The_Ventures
Promo Video: Ventures Promo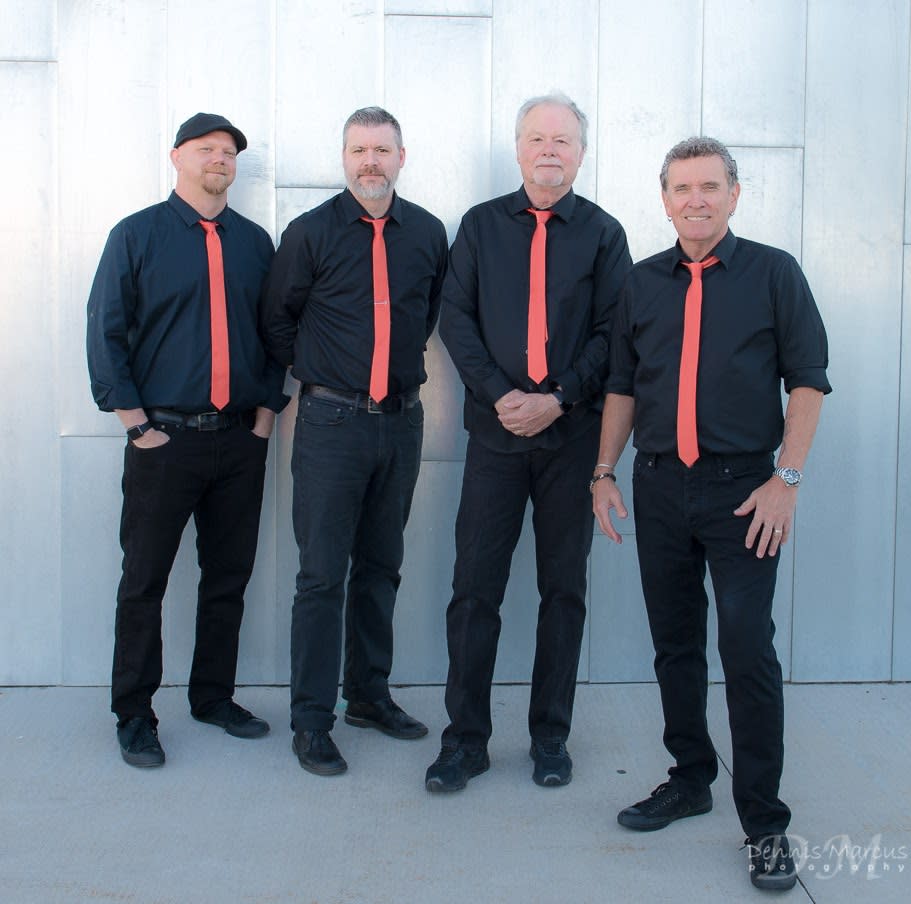 The Ventures are considered by many to be the greatest "surf band". While it is true that The Ventures style and music helped define that musical genre as much as anyone, they are much more than that. Surf is just a subset of what The Ventures are. 
In 1958, Bob Bogle and Don Wilson, formed the nucleus of the original music group, The Ventures. The duo was joined a few years later by Nokie Edwards to record "Walk, Don't Run". The song hit Billboard's Singles Chart on July 18, 1960 and peaked at #2. The band was prolific during the 60's with touring and recording albums.
Since that spectacular beginning, The Ventures later joined by Mel Taylor, Gerry McGee, Leon Taylor and Bob Spalding have gone on to help define an often overlooked branch of rock and roll music: Instrumental Rock. The band is credited by many guitar legends as being an influence on them. Their style and music is certainly unique.
Their instrumental virtuosity, experimentation with guitar effects, and unique sound laid the groundwork for innumerable groups, earning them the moniker "The Band that Launched a Thousand Bands". 
Inducted into the Rock & Roll Hall of Fame in 2008.
 More than 50 years later - with record sales approaching 100 million, 14 songs that hit the Singles Charts and 37 LPs that hit the Album Charts, their  lineup remains solid.