The Platters

American vocal Doo-Wop group that formed in 1952. Their distinctive sound was a bridge between the pre-rock Tin Pan Alley tradition and the burgeoning new genre.

Shows at 8pm nightly.


Event Showtimes:
Ages: All Ages
Ticket pricing: $39/House; $49/Preferred; $59/Cabaret
Tickets increase by $5 half hour before show time. All sales final, no refunds. Exchanges may be made for the same show, different date only + $5 per ticket exchange fee and any price difference.
Website: https://theplatters.com/
In 1955, Herb Reed, David Lynch, Paul Robi, Zola Taylor and Tony Williams crashed through the racial divide in the music industry paving the way for The Platters to become the first African-American vocal group to reach international superstardom!
The Platters debut single, Only You (and You Alone), launched the vocal group on the world stage.  The romantic ballad, based on the then groundbreaking Tin Pan Alley sound, became an instant hit with the public and would eventually reach number five on the Pop charts, pioneering the "new sound" of Rock & Roll as we know it today. 
The follow-up single, The Great Pretender, propelled The Platters to the number one position on the pop charts, providing the launch pad for their meteoric rise as crossover artists. Both tracks have since been declared songs of the 21st century by the Grammy Music Hall of Fame. 
Lead vocalist Tony Williams' romantic, soaring tenor voice is largely credited with creating The Platters unique sound. He was replaced on stage by Sonny Turner. 
In keeping with the founder's wishes, The Platters continue to evolve and entertain music fans of all ages worldwide. With a solid foundation of multiple hit songs under their belts, thanks to the founding members, The Platters today, Wayne Miller, Adele Galinda "DD" Grey Martin, Lance Bernard Bryant and Kenny Williams—all seasoned, veteran performers of film, stage and music from Broadway to Hollywood—continue to captivate audiences under the baton of Musical Director Michael Larson. 
As evidence to the vocal groups enduring legacy, The Platters' classic hit My Prayer was featured in a key spot on the Oscar-nominated soundtrack The Curious Case of Benjamin Button. In 2015, The Great Pretender was pivotal to a riveting "Russian Roulette" scene in FOX Television's Emmy Award-winning series Empire.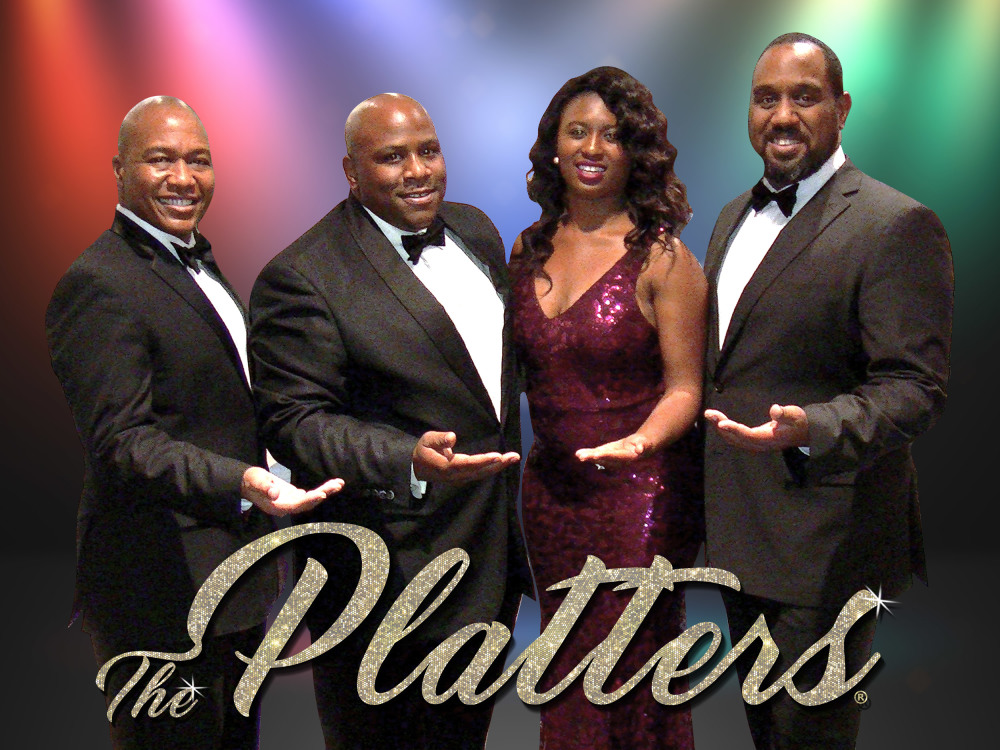 The Platters Honor Roll of Hits:
- Only You - Enchanted
- Magic Touch - Harbor Lights
- My Prayer - Ebb Tide
- Heaven on Earth - You'll Never Know
- I'm Sorry - Twilight Time
- Smoke Gets in Your Eyes - The Great Pretender
- Harbor Lights - Ebb Tide
- Red Sails in the Sunset - To Each His Own
- I'll Never Smile Again - With This Ring