The Del McCoury Band

Grammy award-winning bluegrass band - named "Entertainer of the Year" at the International Bluegrass Music Awards.

Reduced pricing Thursday & Friday. 8pm nightly


Event Showtimes:
Ages: All Ages
Thursday pricing: $35/House; $43/Preferred; $53/Cabaret Tables
Friday pricing: $39/House; $49/Preferred; $59/Cabaret Tables
Saturday pricing: $43/House; $53/Preferred; $65/Cabaret Tables
Tickets increase $5 half hour before show time.  All sales final, no refunds.  Tickets may be exchanged for the same show, different date only.  Based on availability plus $5 per ticket exchange fee and price difference.
Wiki page: https://en.wikipedia.org/wiki/Del_McCoury_Band
Artist page: https://www.delmccouryband.com/welcome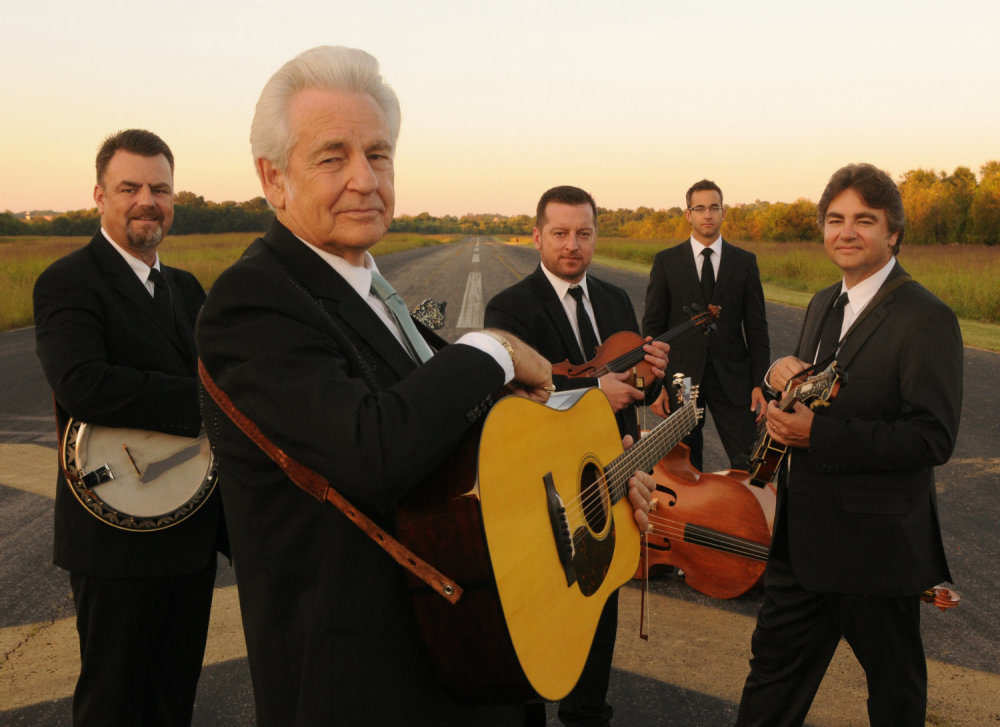 Del McCoury is the most awarded artist in Bluegrass history including 9 IBMA Entertainer of the Year Awards. He is also very proud to be a National Heritage Fellow, a member of the Grand Ole Opry, and a member of the International Bluegrass Hall of Fame.
The Del McCoury Band has shown unprecedented stability, with but a single change in membership in fifteen years; their namesake earned membership in the cast of the legendary Grand Ole Opry in 2003, and the Band earned their first Best Bluegrass Album Grammy award two years later; they traveled with the groundbreaking post-O Brother "Down From The Mountain" tour, performed and recorded (on his Grammy-winning These Days) with Gill and with country star Dierks Bentley; they've made multiple appearances at the spectacular Bonnaroo Music Festival and launched an impressively popular annual New Year's Eve show at the Ryman Auditorium, where Del first appeared on the Opry with Bill Monroe some 46 years ago. Perhaps most importantly, McCoury took an almost unprecedented step in 2003 when he took control of his own music by creating the McCoury Music label, home to that Grammy-winning album along with a select set of releases by the Del McCoury Band, country icon Merle Haggard and more.