Stand-Up Comedy featuring David Graham & John Ziegler

Come in for some cold brews and hearty laughs during Arts Festival weekend!

Reduced priced tickets Friday. 8pm nightly NO PROMO CODE - PHARAOHS CALL BOX OFFICE!


Event Showtimes:
Ages: All Ages
Friday pricing: $15/House; $19/Preferred; $25/Cabaret
Saturday pricing: $19/House; $23/Preferred; $29/Cabaret
Tickets increase by $5 half hour before show time.
All sales final, no refunds.  Exchanges may be made for the same show, different date only.  24 hours notice must be given to the box office prior to original ticket date plus any price difference.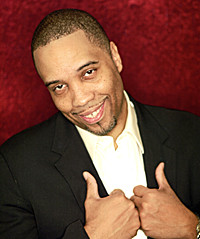 David Graham, a 19 year stage veteran, has worked with stars like Adam Sandler, and Sinbad. He has appeared in the movies APOCALYPSE, BEAUTY QUEEN and Tapestry of Shadows. As well as appearing on "The tonight Show with Jay Leno"
On David's 1992 stage debut He won a comedy competition. He was hooked. His brand of physical, high-energy comedy led him to appear on the ABC- TV series "America's Funniest People", and later on Comedy Central's "Comic Justice", NBC's "Last Comic Standing". He is currently touring coast to coast and will be appearing on BET's "Comic-View" in the upcoming season.
David Graham, a six-foot-six teddy bear, will take any event to the next level. David is a clean comedian who hits those hard-to-reach areas of the comedic nervous system. From family discipline to a spell-binding Temptations review with David doing all four-part harmony a cappella, it is the very definition of a "show".
With a head the size of a small SUV, David has developed over three hours of family-friendly comedy material. He even adds keen improvisation for event-specific performances.
Opening for headliners such as Adam Sandier, David Spade, Jimmy Walker, Sinbad and a host of others too, helped get David noticed by national television. Now, he's a nationally-touring headliner.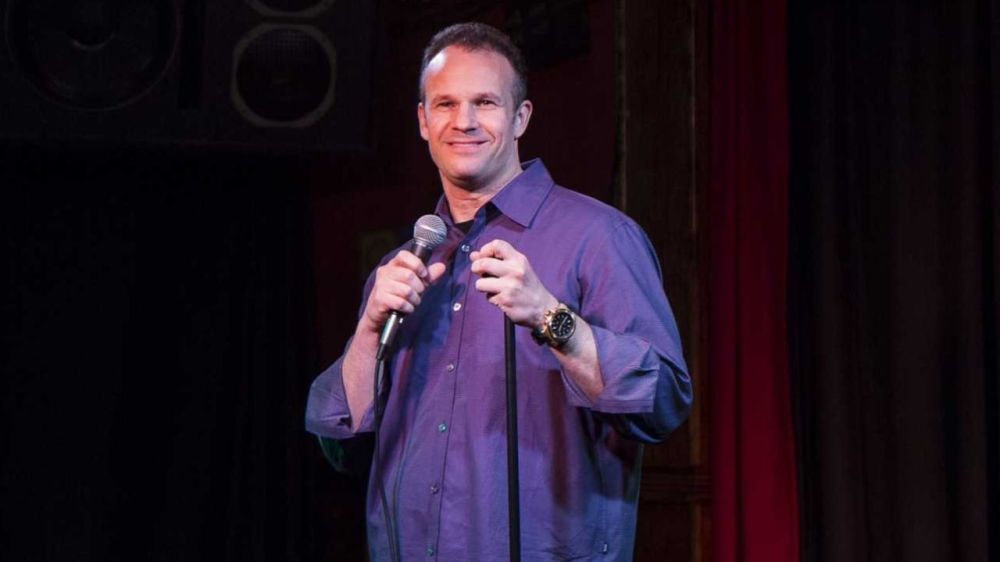 John Ziegler is a comedian from Long Island, NY. After careers as a counselor, an elementary school teacher, a consultant, a salesman, a personal trainer, a gym owner, a club manager, and several others that didnt make the resume cut, John decided to pursue his childhood dream of becoming a stand -up comedian.
Luckily for him he loved it because there was no plan B! As a single, never married adult John finds his humor in the world of dating and his observation of other married people. In addition to being a self proclaimed relationship expert John also finds himself to be an authority regarding the work place. The youngest of six children from a Jewish family growing up in an Italian/Irish Catholic neighborhood has given John a unique perspective which has him confused till this day.
He recently won the "Funniest comic on the East coast" contest at the Mohegan Sun Casino. He's a bright rising star you're sure to hear more things about.