THE STEELDRIVERS - Public tickets are SOLD OUT, PHARAOH seats available every night.

Grammy Award Winning Bluegrass band from Nashville, TN returns to the Egyptian stage by popular demand!

Show times: Thursday - Saturday at 8pm, Sunday at 6pm. NO OPENER! Call Box Office for Pharaoh Seats.


Event Showtimes:
Ages: All Ages
The Egyptian Theatre has no third-party ticket sales affiliates. We cannot guarantee third-party tickets will be valid. The Egyptian has no taxes or services fees on any ticket.
If public seats are sold out, please call the box office to join the Pharaohs or our waitlist.
Thursday pricing: $33/House & Balcony, $39/Preferred, $49/Cabaret Table
Friday & Sunday pricing: $35/House & Balcony, $43/Preferred, $53/Cabaret Table
Saturday pricing: $39/House & Balcony, $49/Preferred, $59/Cabaret Table
Tickets increase $5 half hour prior to show time.
All sales final, no refunds! Exchanges may be made for the same show, different date only.  24 hours notice must be given to the box office prior to original ticket date plus any price difference.
Artist page: https://thesteeldrivers.com/
Wiki page: https://en.wikipedia.org/wiki/The_SteelDrivers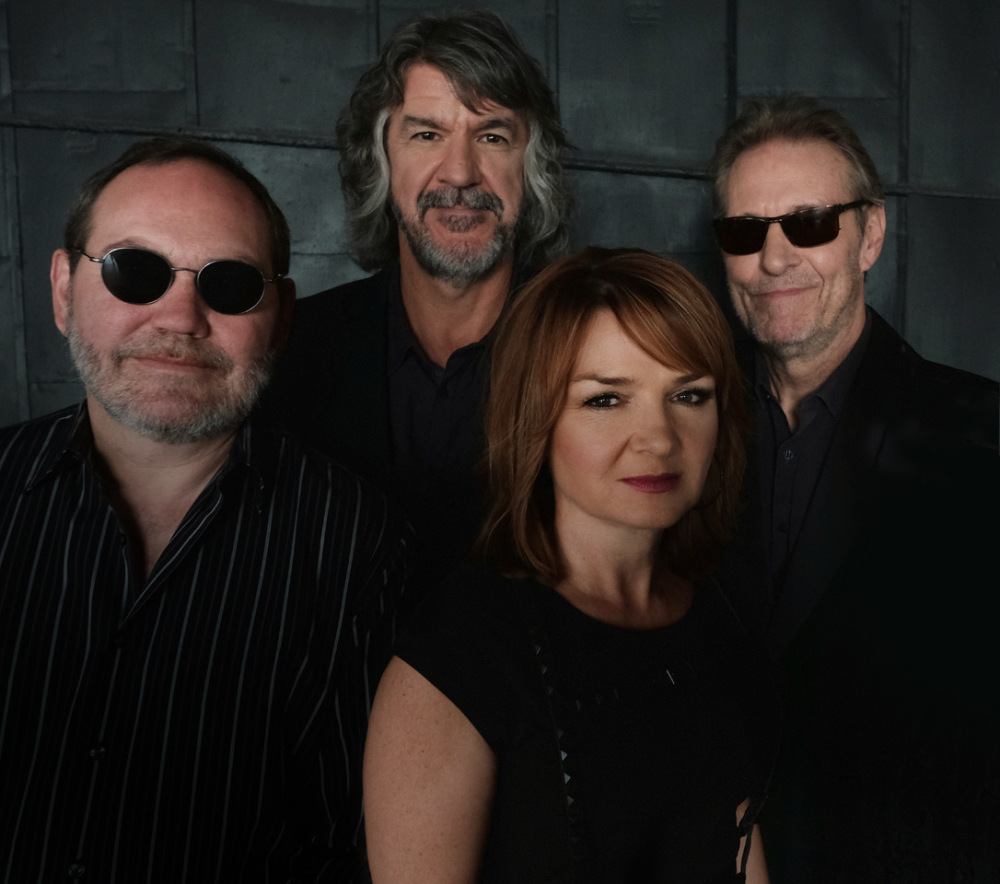 What began as a casual jam session over a decade ago has become one of today's leaders in the Americana/Bluegrass music world. The venerable Rounder Records immediately signed the band and released their eponymous debut in 2008 that scored their first GRAMMY nomination for Best Country Performance by a Duo or Group w/ Vocal for the song Blue Side Of The Mountain. Again in 2010, the group's sophomore effort "Reckless", received two more nods for Best Bluegrass Album and Best Country Performance by a Duo of Group with Vocal, courtesy of the universally popular hit Where Rainbows Never Die.
The group's star continued to rise with the release "Hammer Down" that debuted at #1 on the Billboard Bluegrass Charts. Their accomplishments continued with the highly anticipated 2015 "The Muscle Shoals Recordings" that also won a GRAMMY for Best Bluegrass Album, as well as three IBMA nominations forAlbum, Song, Songwriter (Tammy Rogers) and Liner Notes (Peter Cooper) of the Year honors.
In 2018 the group made Grand Ole Opry history as the quintet was joined by superstars John Prine and Bill Murray on the revered stage to perform. Other accolades include a cameo in the Murray flick "Get Low," music placement in various TV and movies including the popular drama "Yellowstone," and specially recordings with the military group Six String Soldiers.
In 2020, Tammy Rogers, Michael Fleming, Richard Bailey, Brent Truitt and Kelvin Damrell (his first project as lead vocals) released the chart-topping "Bad For You" to both industry and media aplomb. 2021 brought the latest member on board, lead singer Matt Dame. The quintet tours an average of 75 dates annually while continuing to bring world-class music to people.