Atlanta Rhythm Section

For more than 30 years this band has put out "Southern Rock" gold and platinum albums with hits: "So Into You," "Imaginary Lover," "Doraville," "I'm Not Gonna Let It Bother Me Tonight," "Champagne Jam," Angel," "Do It Or Die" and "Spooky."

Reduced priced tickets Thursday and Friday, and Sunday. Thursday - Saturday at 8pm, Sunday at 6pm, no opener! No Promo Code - Pharaohs Call the Box Office for seats.


Event Showtimes:
Ages: All Ages
Thursday pricing: $33/House & Balcony, $39/Front of House, $49/Cabaret Tables
Friday & Sunday pricing: $35/House & Balcony, $43/Front of House, $53/Cabaret Tables
Saturday pricing: $39/House & Balcony, $49/Front of House, $59/Cabaret Tables
Tickets increase $5 half hour before show time.
All sales final, no refunds!  Exchanges may be made for the same show, different date only.  24 hours notice must be given to the box office prior to original ticket date plus any difference in cost and $5 per ticket exchange fee.
Artist page: http://www.atlantarhythmsection.com/
Wiki page: https://en.wikipedia.org/wiki/Atlanta_Rhythm_Section
Videos: "Imaginary Lover" ; "So Into You" Live 1977 ; Live Performance - 2018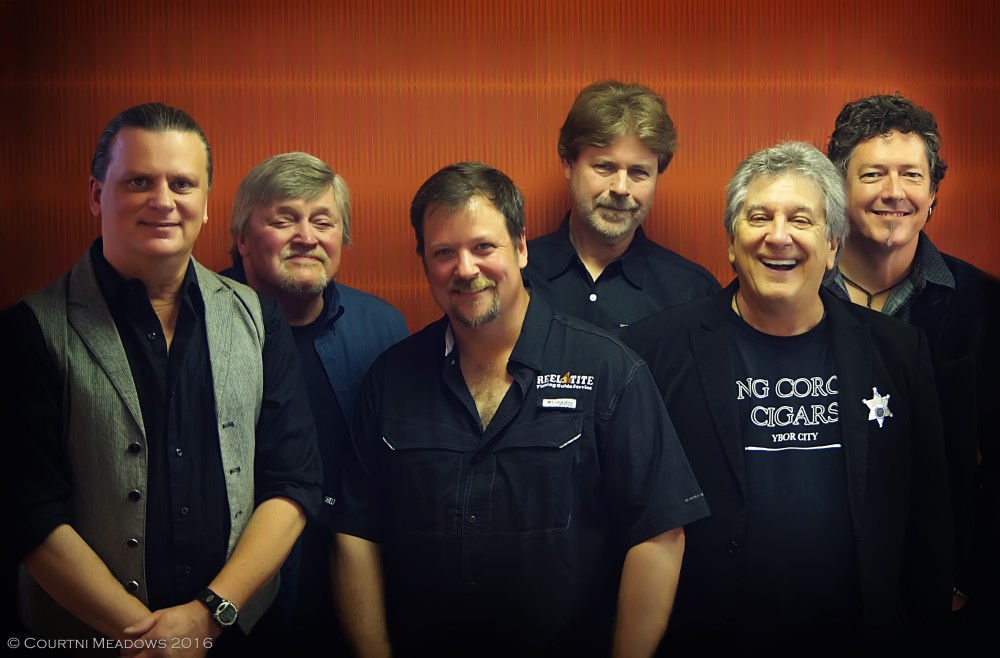 For more than 30 years, members of The Atlanta Rhythm Section have entertained audiences all over the world with their hits. The members of Atlanta Rhythm Section originally came together as a session band at Studio One, an Atlanta area studio recording artists like Lynyrd Skynyrd, Al Kooper, Dickey Betts and .38 Special. The band put out 15 albums and were paired with contemporaries Lynyrd Skynyrd as the successors to the Allman Brothers – carrying the mantle of "Southern Rock" in the late 70s. But performing songs that were more musically diverse and having hits that had a softer, pop flavor, they had a sound all their own. Influenced by music coming out of England and sharing the musical styling's of groups likes The Eagles and Fleetwood Mac, the members of ARS were accomplished musicians who constantly tried to evolve – think Steely Dan or Little Feat.
With multiple gold and platinum albums to their credit, the band had top hits, "So Into You," "Imaginary Lover," "Doraville," "I'm Not Gonna Let It Bother Me Tonight," "Champagne Jam," Angel," "Do It Or Die" and "Spooky."